Visa - Leading Global Payment Solutions | Visa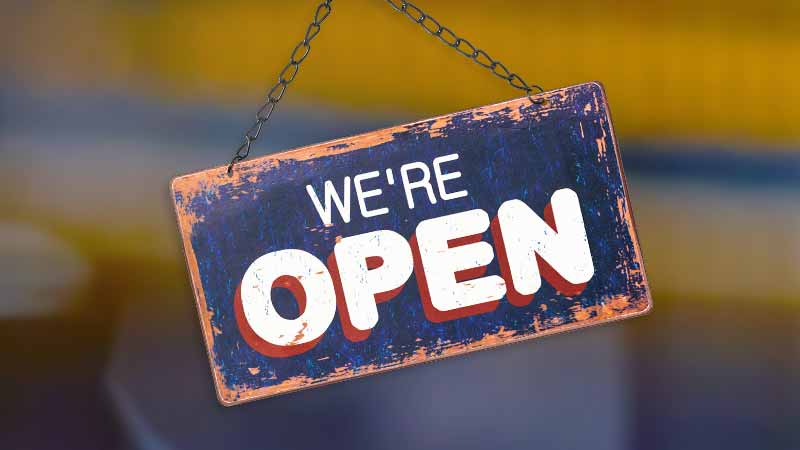 Join Visa in supporting small businesses
Newsroom
Visa is committed to leveraging its global network of networks to help the world adapt, rebuild and get everyone back to business.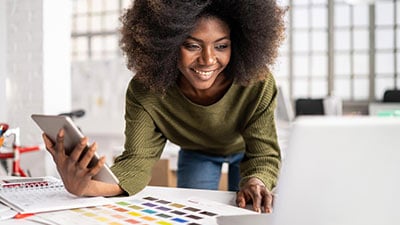 Small Business
Get the tools and solutions to help start, run, and grow your businesses.
Prepaid cards
Contact your Visa Prepaid card provider for your account/routing information; create your account on the IRS portal; add your prepaid card details.
Fintech
Visa's global network has helped fintechs like Chime, Rappi and Airwallex deliver on their vision. Discover how Visa can help you deliver on yours.
Visa Blog
Learn how to avoid having your personal information used for fraud.