No more cast-away currency
According to Visa research, international travelers return with an average of $123 of unspent local currency. But digital forms of payment are more available than ever, reducing the need for cash even at many remote locations.
There are better uses of $123 than to sit in a drawer post-vacay. We have a few ideas. What sort of traveler are you? Click below to determine your traveler type and learn some better uses of formerly cast-away currency.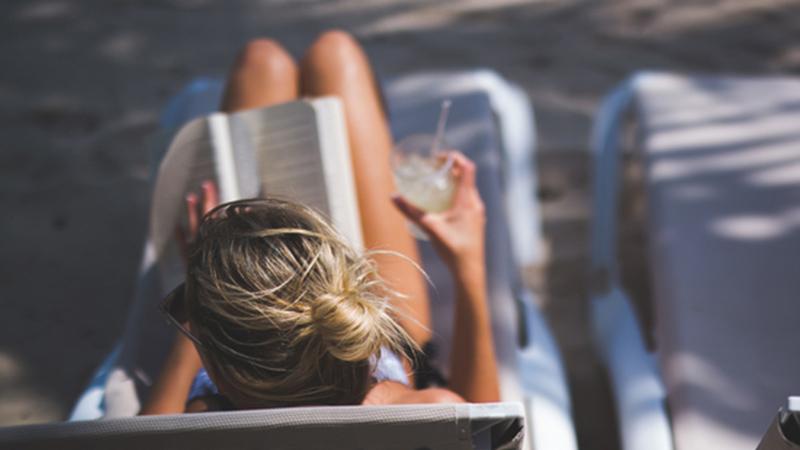 Always up for relaxing, these chill travelers take kicking back to the next level: reading by the beach, reveling in a massage or meditating deep in a secluded forest.
Scroll down to learn what Rechargers can do with $123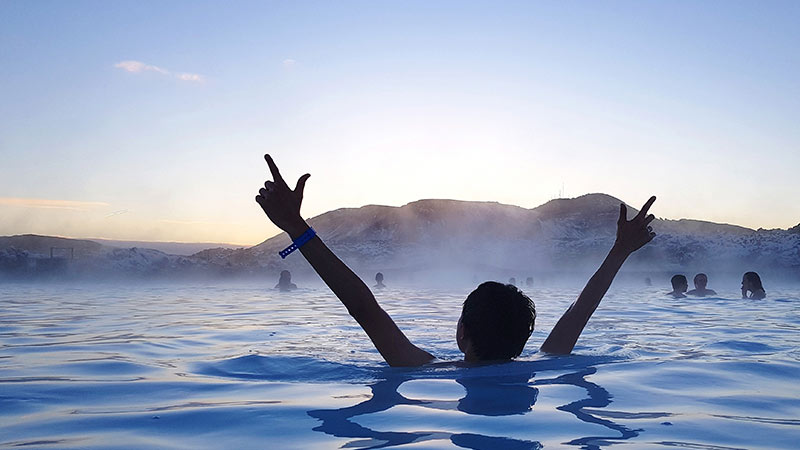 Luxuriate in Iceland's hot springs
Take a long, steaming plunge in the turquoise waters of Iceland's famous geothermal baths.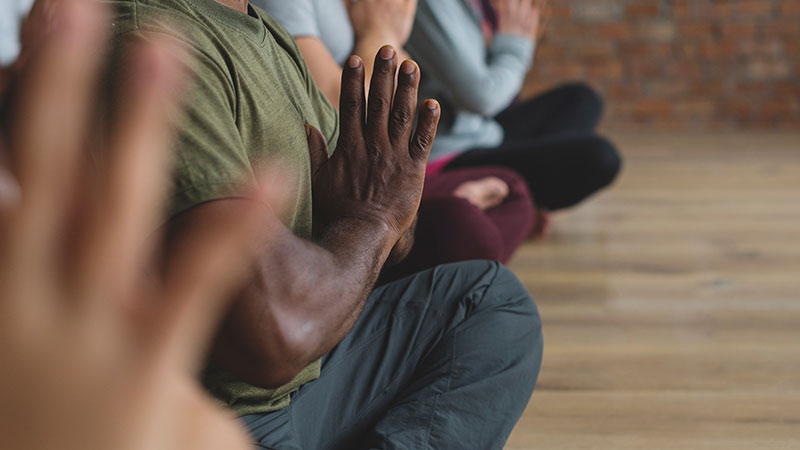 Quiet the mind in a trendy Los Angeles meditation studio
When spending time in the City of Angels, do like the locals do and power down with a meditation class.
Hang in a Guatemalan treehouse
Enjoy a restful stay high in the treetops above Antigua for around $37 a night, waking to birdsong and killer views of volcanoes in the morning.
On a perpetual quest to live their best life, these wanderers seek inspiration, self-awareness and enlightenment. Their ideal vacation is spent tapping into their passions and unearthing hidden talents.
Scroll down to learn what Self-Improvers can do with $123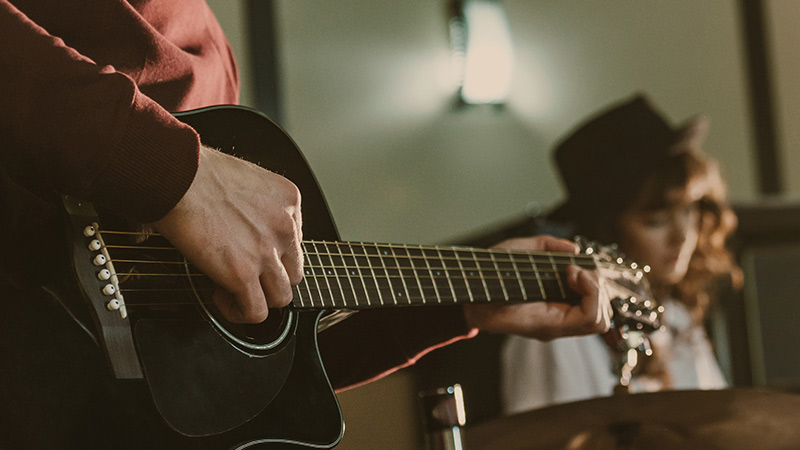 Track a hit in Nashville
There's no better place to hone music skills than Music City, USA. Would-be rockers can grab their guitars and head into a real recording booth to cut a classic—or a song they wrote themselves. For roughly $35 per song, an engineer helps put down three tracks.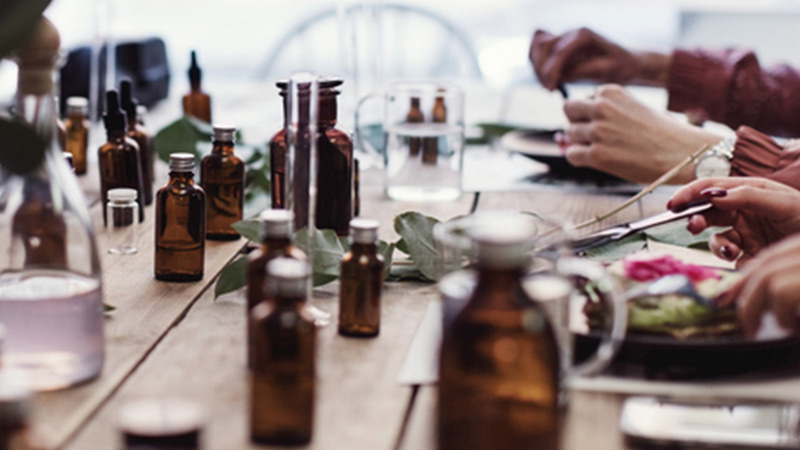 Perfect perfume-making in Paris
Self-improvers indulge their olfactory systems—and their creativity—when they concoct their very own scents at a swooningly romantic perfumery.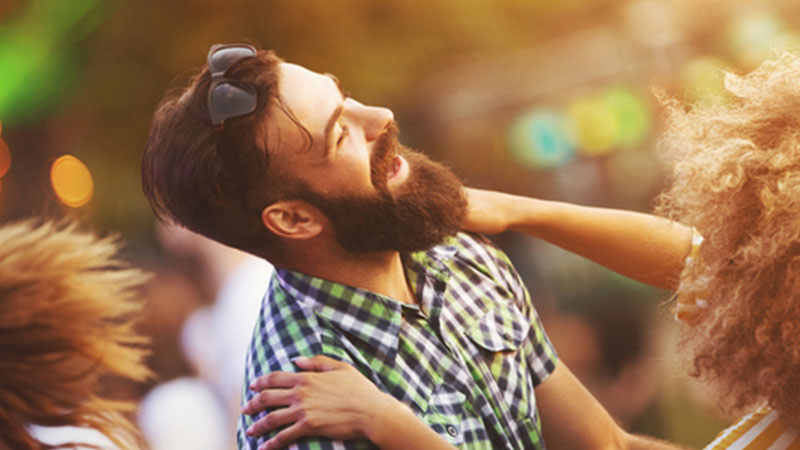 Get "ecstatic" about dancing in Bali
The first rule of ecstatic dancing in Ubud: There are no rules. Classes always sell out, so for peace of mind, these happy dancers book it on their smartphones ahead of time.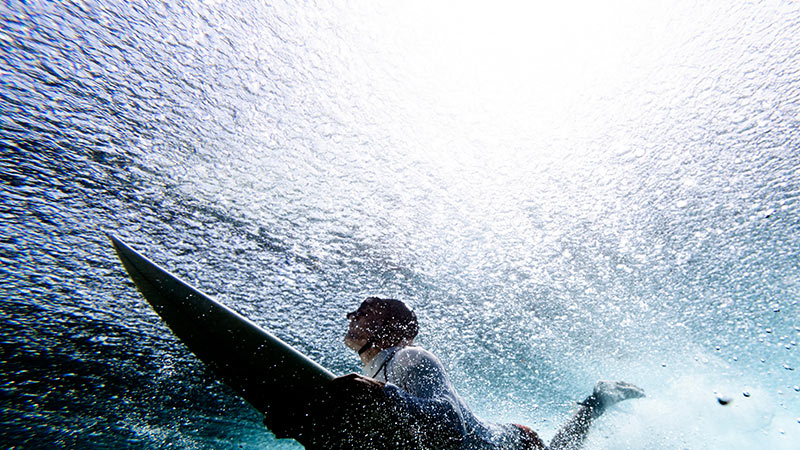 These adrenaline junkies love to explore—preferably by bike, surfboard or tandem paraglider. Their hangouts of choice: race tracks, jungles and coral reefs, often with likeminded friends and family by their sides.
Scroll down to learn what Thrill-Seekers can do with $123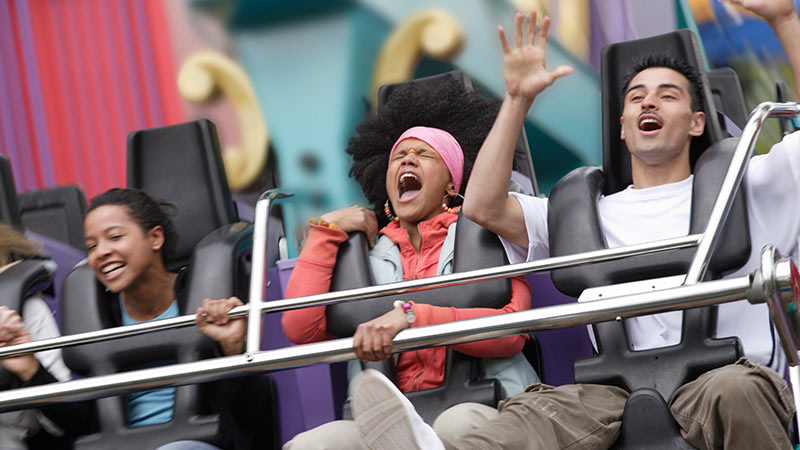 Strap into the world's steepest roller coaster in Japan
If a 90-degree drop is straight down, imagine going even 31 degrees steeper. That's the promise of this ride in Fujiyoshida, Japan. At just $18 a ride, $123 covers six trips! Our advice: Delay lunch until afterward.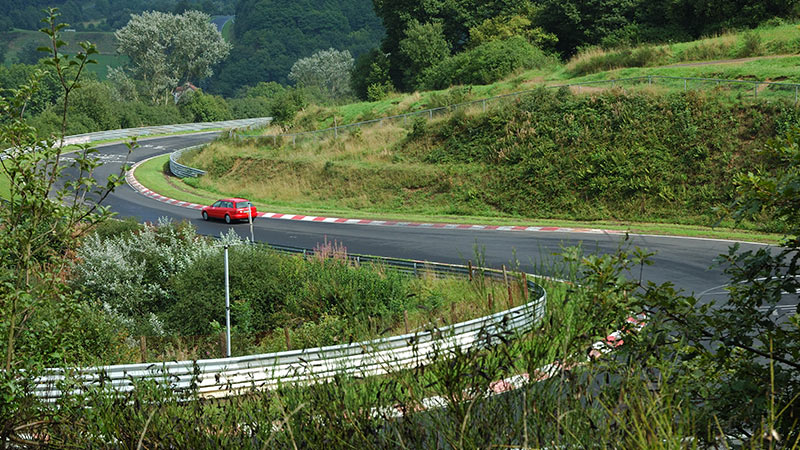 Speed around Germany's most famous racetrack
One of the most challenging racetracks in the world opens its curves to brave amateurs each day. Thrill-seekers scream around the track four times in their own rental!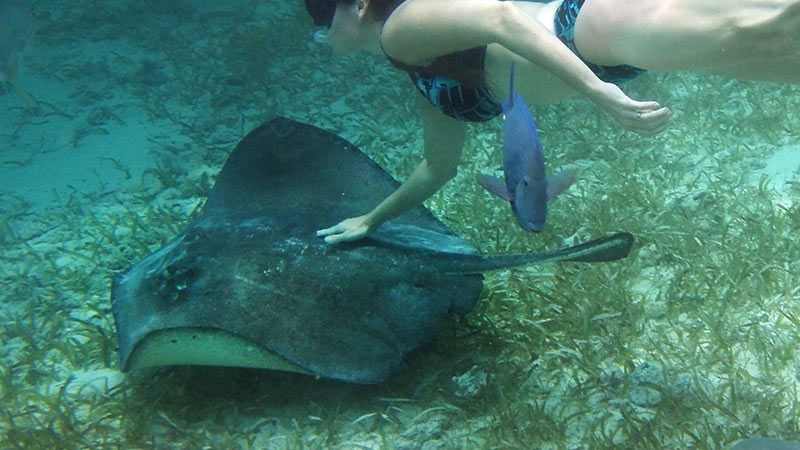 Snorkel with rays in Hol Chan marine reserve
$41 a day is all it takes for three adventurers to get up close with nurse sharks, rays and other marine critters in the famously diverse ecosystem that is the Belize Barrier Reef.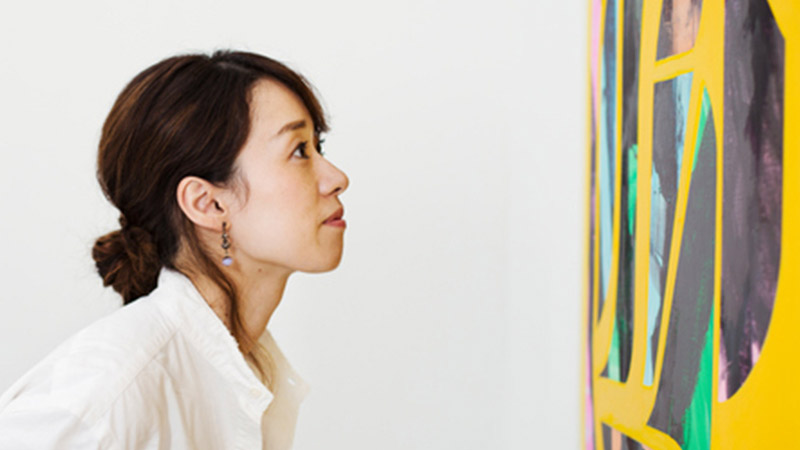 These tastemakers prize authenticity and broadening their horizons by immersing themselves in a place: hitting the galleries, tasting local specialties or driving along the coast and stopping at any town that catches their interest.
Scroll down to learn what Culture Enthusiasts can do with $123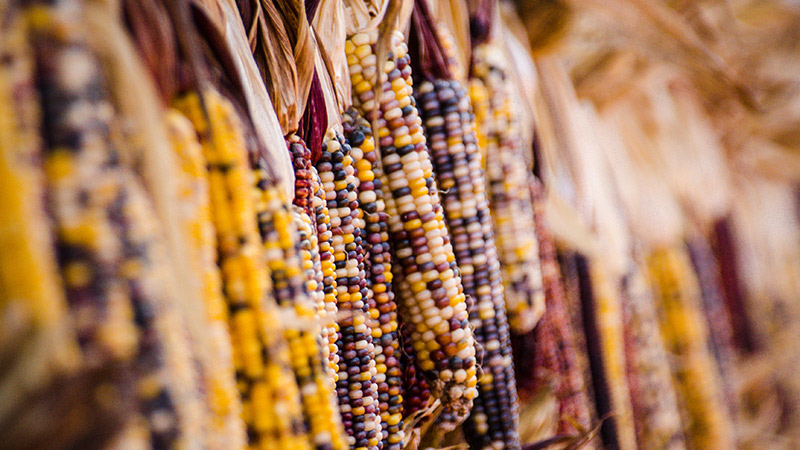 Catch a corn ceremony in Mexico
Think of cocktails and salsa as the opening act for the main event: A traditional Mayan corn ceremony celebrating an ancient culture that has existed on the Yucatan peninsula for thousands of years. Travelers can make it extra authentic and join locals to prep the meal!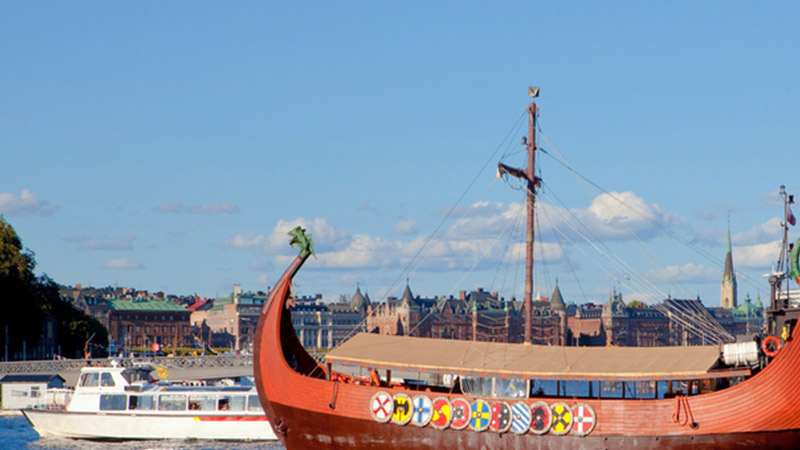 Visit Viking ships in Sweden
Seafaring Scandinavians made it to North America hundreds of years before Columbus. Their incredible ships are part of a museum display in Oslo—and for $123, 11 history buffs can sail through the door.
Canter with camels in Marrakesh
$123 lets a pair of culture cravers climb aboard camels and ride through the hilly North African desert to have tea in a Berber village.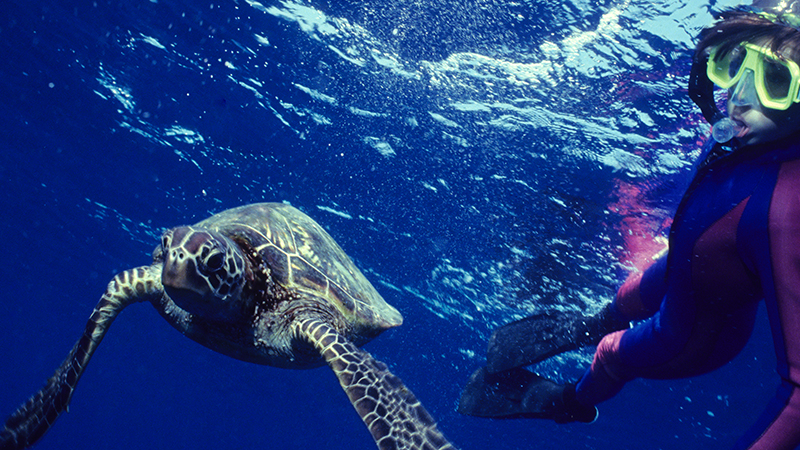 These outdoor-ophiles travel to all corners of the globe to find new adventures in the natural world, whether it's swimming with sea turtles, enjoying a jungle safari or scaling a majestic peak.
Scroll down to learn what Nature Buffs can do with $123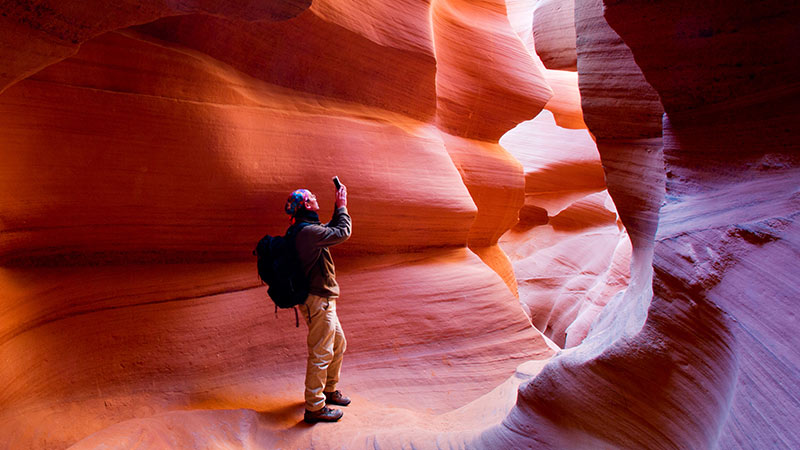 Ride into Sedona's Upper Antelope Canyon
One of the most breathtaking canyons in the United States, this landmark can only be seen with a Navajo Nation guide. Two nature lovers can travel into the famous land of red rocks and even check out a petrified sand dune.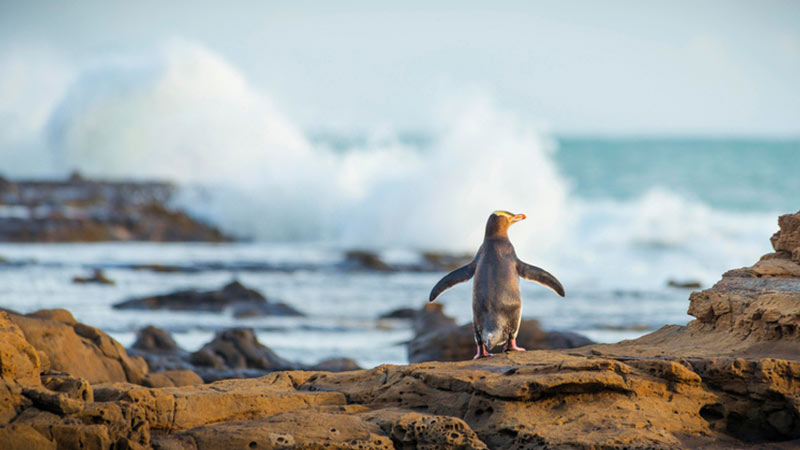 Get remote in New Zealand
Dolphins, seals and penguins coexist in one of the most stunning natural landscapes on the planet: Milford Sound. Take a day cruise through the soaring rock walls and majestic fjords of one of New Zealand's most famous destinations.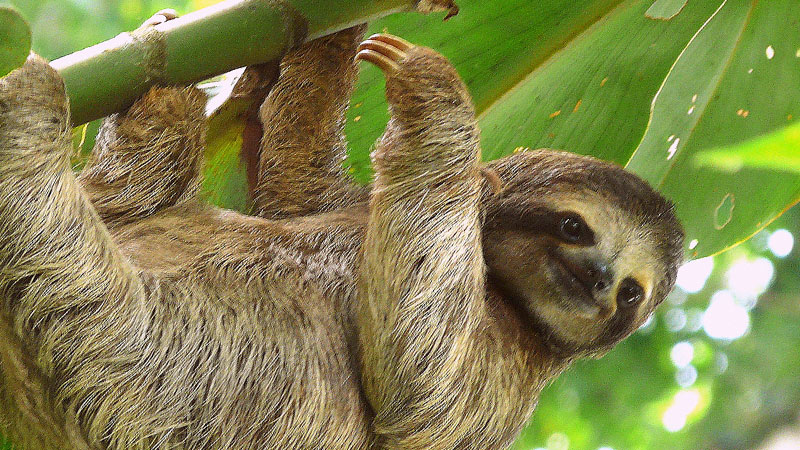 Spot sloths and howler monkeys in the Costa Rican jungle
$123 will buy a Manuel Antonio National Park tour that goes up close to wildlife normally only seen in a zoo. Sloths, monkeys, birds, reptiles, gorgeous orchids—practically within reach, ridiculously Instagrammable.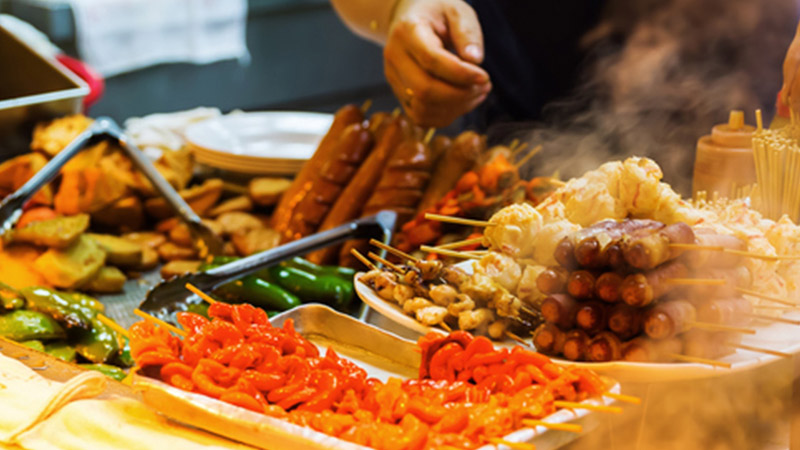 These epicureans are constantly on a quest for new tastes. An under-the-radar restaurant, a buzzy new market, a food truck with lines down the block—they're up for it all.
Scroll down to learn what Gastronomes can do with $123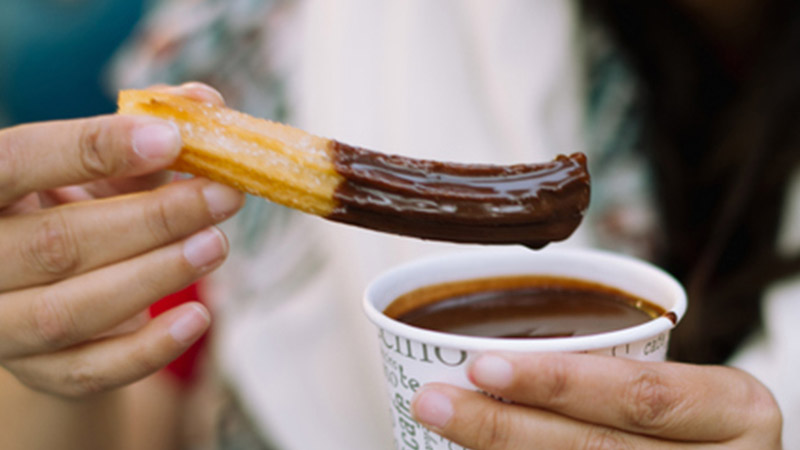 Hit Barcelona's best chocolate shops
To find out why Barcelona is considered one of the world's great chocolate cities, look no farther than an exclusive tasting tour. It's all walking and eating chocolate (or churros dipped in chocolate).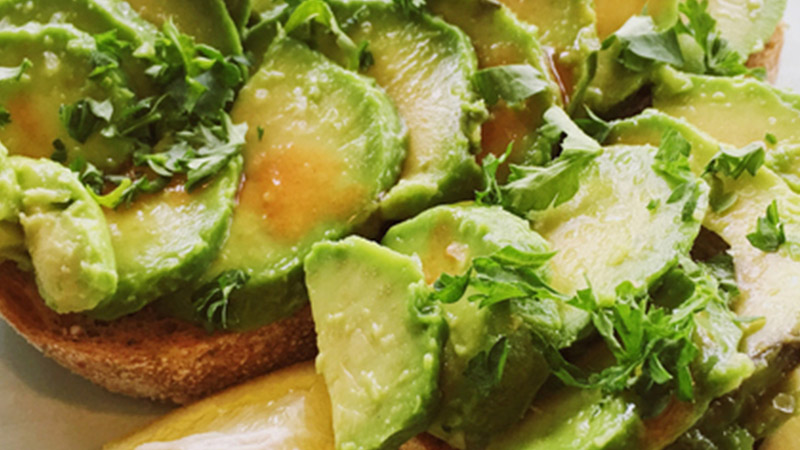 Make an avocado toast pilgrimage in Sydney
Australian breakfasts have become trendy the world over—especially avocado toast. Head to the legendary Darlinghurst neighborhood where it all began. Five friends can toast their good fortune and have enough left over for a flat white espresso.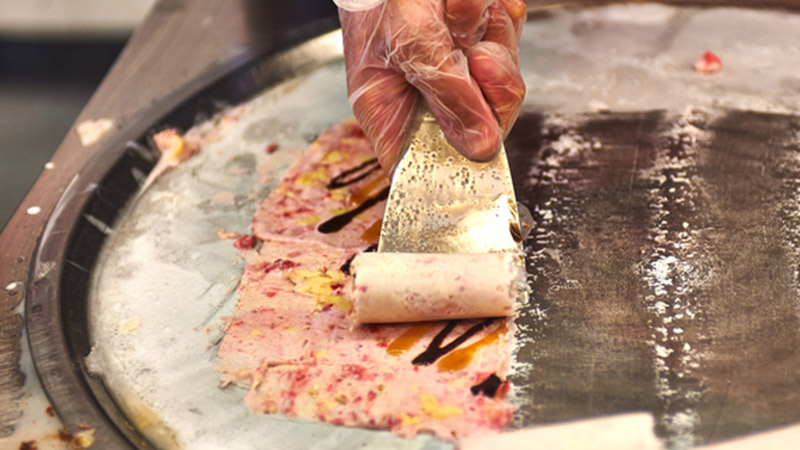 Sample Bangkok's most surreal ice cream
Exotic dessert fiends scream when they see ice cream shaped like a steak dinner or sushi; their taste buds scream too when they realize how delicious it is. $123 covers a party of 11.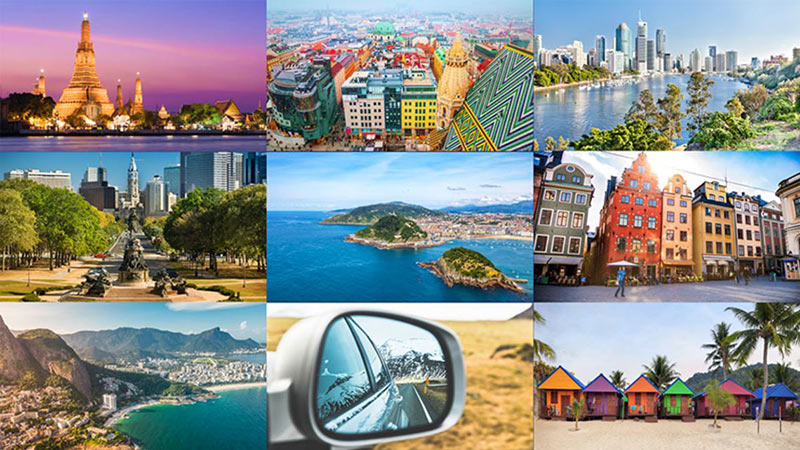 Plan for fun but don't worry about how to pay when you visit these 10 destinations around the world. Just grab your Visa and your smartphone, and off you go.
Off to explore the world? We'll bring the payment security, convenience and insider status that makes for unforgettable adventures. And we won't even take up much space.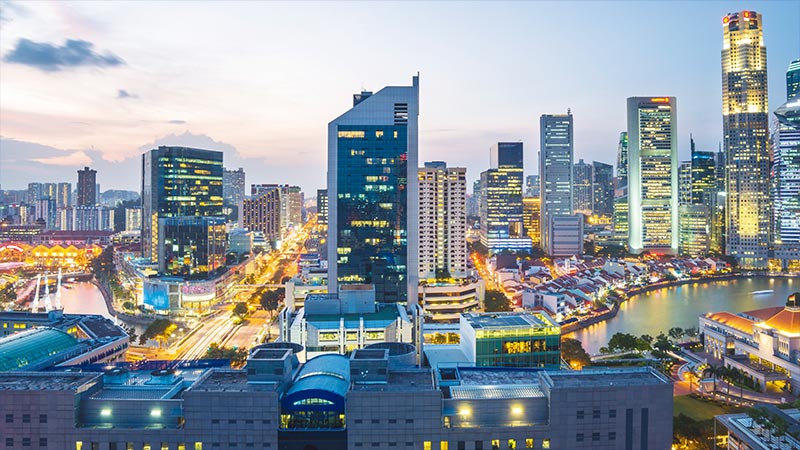 What if consumers, businesses and government in your city expanded their use of digital payments?