When we evaluate submissions for the Visa Everywhere Initiative, we look for startups that have ideas relevant to Visa's business, a product in market, proof of traction and funding from external investors.

What a VEI pitch looks like
Get a little inspiration for your own pitch by checking out this video of one of our favorites.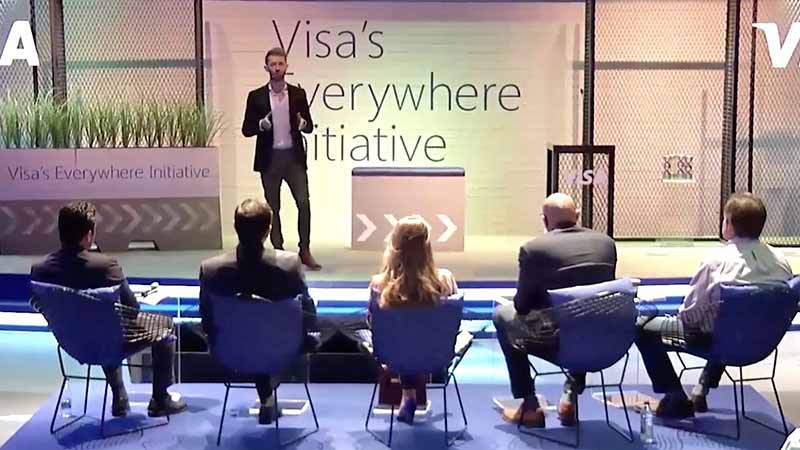 If you are interested in partnering with Visa and building the future of payments and commerce take a look at the following resources that can help you enhance your pitch and business.
Whatever your payments plans are – launching a new card program, certifying your payment solution, finding the right partners, building on our APIs to create something truly disruptive – we'll be there with the expertise, fintech engagement programs, solutions, and partner networks you need to make it happen. Go to Visa Partner to get started with your payments program today. Let's build the next generation of fintech.
Visa Developer makes an increasing portion of our capabilities available as application program interfaces (APIs). From funds transfer to transaction controls to travel solutions, Visa Developer offers you direct access to a growing number of APIs, tools, and support that can help you start building easier, faster and more secure ways to power commerce.
The Visa Ready certification program helps technology companies build and launch payment solutions that meet Visa's global standards around security and functionality. Visa Ready enables partners to accelerate their growth by providing certification guidelines and access to Visa products and go-to-market expertise. Differentiate your solution, establish trust with clients, and expand your business with the Visa Ready seal of approval.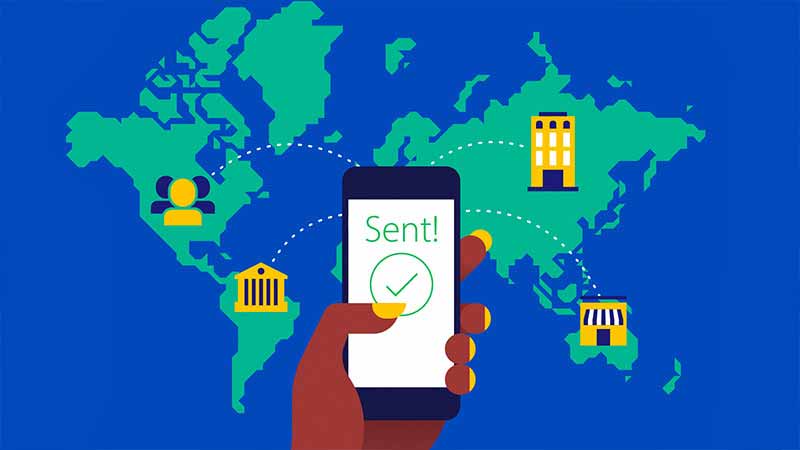 Do you have already a partnership with an acquirer? If yes, you might want to take a look at Visa Direct. Businesses can use Visa Direct to seamlessly move money to 99% of the world's banked consumers and small businesses worldwide.
Other programs you may be interested in