We do not tolerate the use of our network for illegal activity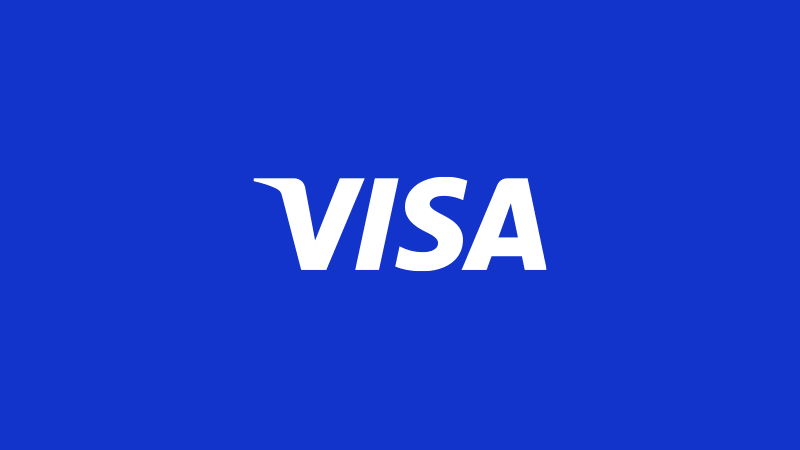 On Friday, July 29, a federal court issued a decision in ongoing litigation involving MindGeek, the owner of Pornhub and other websites. In this pre-trial decision, the court denied Visa's motion to be removed from the case on a theory that Visa was complicit in MindGeek's actions because Visa payment cards were used to pay for advertising on MindGeek sites, among other claims. We strongly disagree with this decision and are confident in our position. 
I have been a business leader long enough to know that court cases can take years. I also recognize that it is not customary for an executive to weigh in on legal matters in advance of a final ruling. This situation, however, is different, and as CEO – and a father and grandfather –  I feel compelled to speak out. 
At this early stage in the case, courts must accept as true all allegations made in a lawsuit – even if they are not accurate or proven. In our view, our company's role, policies, and practices have been mischaracterized. The allegations in this lawsuit are repugnant and stand in direct contradiction to Visa's values and purpose.     
Let me be clear: Visa condemns sex trafficking, sexual exploitation, and child sexual abuse. It is illegal, and Visa does not permit the use of our network for illegal activity. Our rules explicitly and unequivocally prohibit the use of our products to pay for content that depicts nonconsensual sexual behavior or child sexual abuse. We are vigilant in our efforts to deter this and other illegal activity on our network. Moreover, we require Visa's financial institution clients, which maintain the direct relationships with merchants, to assure and attest to merchants' compliance with our standards. 
With respect to MindGeek specifically, we suspended sites that contained user-generated content in December 2020 and acceptance on those sites has not been reinstated. Despite what you may have read in recent days, you cannot use your Visa card on Pornhub.   
The legal decision, with which we disagree, has also created new uncertainty about the role of TrafficJunky, MindGeek's advertising arm. Accordingly, we will suspend TrafficJunky's Visa acceptance privileges based on the court's decision until further notice. During this suspension, Visa cards will not be able to be used to purchase advertising on any sites including Pornhub or other MindGeek affiliated sites.
Visa has longstanding rules and processes designed to uphold the integrity of our network. We have taken this opportunity to reiterate and reinforce our requirements with respect to legal transactions with all acquiring institutions – those institutions that bring merchants to our network and hold direct relationships with them. We have made it clear that acquirers and merchants who are unable to meet our standards and requirements are not welcome on our network.
It is Visa's policy to follow the law of every country in which we do business. We do not make moral judgments on legal purchases made by consumers, and we respect the rightful role of lawmakers to make decisions about what is legal and what is not. Accordingly, Visa can be used only at MindGeek studio sites that feature adult professional actors in legal adult entertainment.   
As I've said, Friday's news concerned a pre-trial decision before Visa has presented any evidence. We look forward to shining a light onto the lengths Visa goes to ensure the integrity of our people and network.