Visa is committed to tackling the challenges ahead
Employees, clients and communities are top of mind as we face COVID-19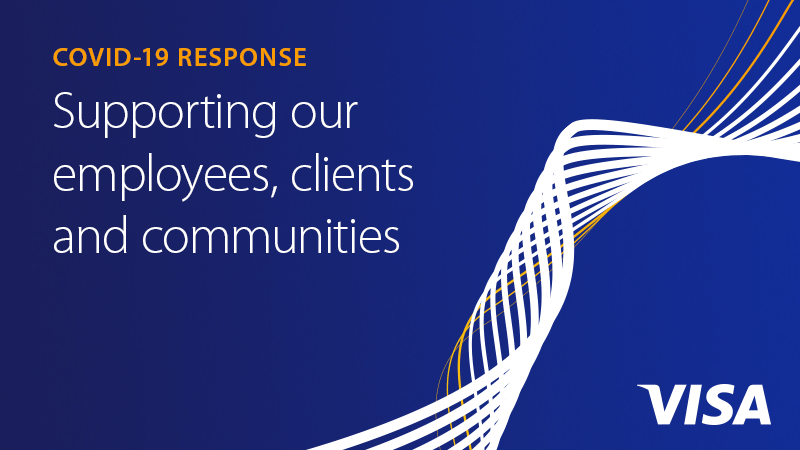 We at Visa are committed to supporting our employees, clients and communities around the world as we navigate the evolving social and economic impact of the COVID-19 pandemic. We recognize the critical role Visa plays to keep businesses, individuals and economies moving in the face of uncertainty by ensuring the entire payments ecosystem remains stable and secure. Our commitment to this mission has never been more important.
Our foremost priority is the health and well-being of our employees and their families. 
Visa CEO Al Kelly pledged to our nearly 20,000 Visa employees around the world that we will have no COVID-19-related layoffs in 2020. Our employees are the heart of our company, and we are committed to helping them feel safe, supported and motivated as they continue to do their best work every day during this critical time.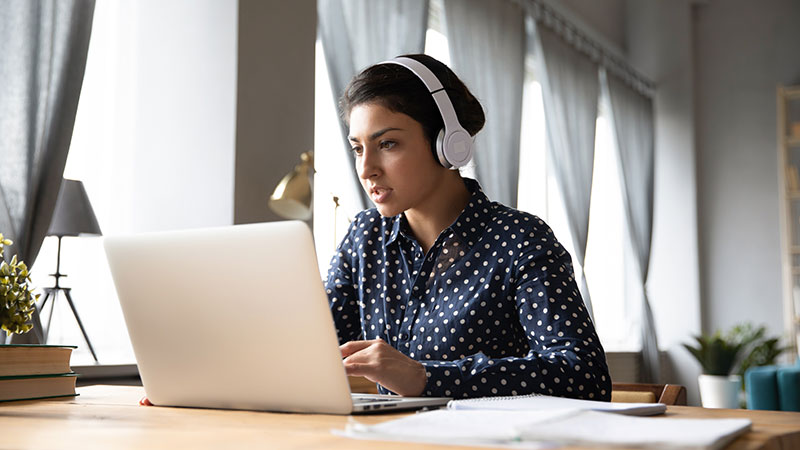 We have taken numerous precautions to support the well-being of our global teams, working closely with local and national health authorities to implement best practices across our global network. While we have closed select offices as needed and instituted work-from-home policies, we are grateful to those essential employees who continue working at our offices in service of our clients. We have ensured that our open facilities follow strict and enhanced sanitation standards and social distancing protocols.
Our commitment to our clients remains at the forefront of our response effort, as does the critical role we play in maintaining the stability, security and resiliency of the global payment ecosystem.
Given the extraordinary challenges facing us all, Visa has taken steps to ensure the reliability of our network and provide operating and economic stability for our clients and everyone in the payments ecosystem.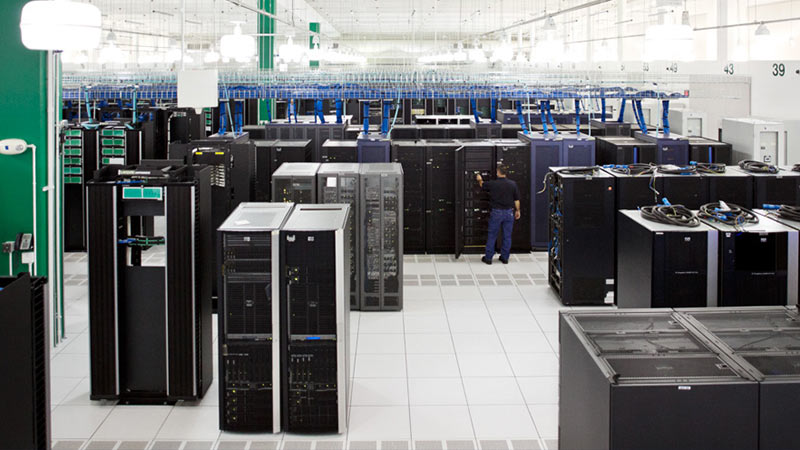 We are also focused on helping our clients manage the influx of disputes from their cardholders with published guidelines and best practices. Our goal is to explore solutions that make it easier for clients to resolve disputes so they can focus on their customers.
As the world faces unprecedented economic challenges, we know that our communities and small and micro businesses are being hit especially hard as COVID-19 unfolds. 
The extraordinary economic challenges brought on by COVID-19 are also taking a toll on small and micro businesses, the backbone of the global economy which account for more than 90 percent of worldwide businesses, contribute to more than half of global employment and represent 60 percent of GDP in low-income countries. 
These businesses and our communities need immediate relief to ease the unexpected challenges they're facing. Yet, they'll also need support to rebuild and become more resilient in the future. We recognize the importance of both needs, and we are using the power of our business and the Visa Foundation to address these needs. 
The Visa Foundation recently announced two programs totaling $210 million in much needed support. The first $10 million program will provide immediate emergency relief to charitable organizations on the frontlines responding to the COVID-19 pandemic, such as public health and food relief, in the five regions in which we operate: North America; Latin America and the Caribbean; Europe; Asia Pacific; and Central Europe, the Middle East and Africa. 
The second $200 million program will support the recovery and rebuilding of small and micro businesses through grant making and impact investing over the next five years. The Visa Foundation funds will provide capital to non-government organizations (NGOs) and investment partners supporting small and micro businesses inclusive of women's economic advancement, both of which will be critical to long-term economic growth.
In addition to the Visa Foundation efforts, we're prioritizing a number of short-term solutions for small businesses during these difficult times, keeping in mind that as a payment technology company, Visa does not set or earn revenue from credit card interest rates or late fees. Among the support we are offering: 
We are making it easier for small businesses to get online by waiving monthly fees through June 1 for new clients who utilize Authorize.net, our e-commerce gateway, to establish their online business.
We are helping consumers find and support open local businesses through our Back to Business database, currently highlighting merchants in five U.S. states hit hard by COVID-19: New York, California, Massachusetts, Washington and Florida. We plan to expand Back to Business to the entire United States, as well as to additional global markets, in the coming weeks and embed the service into mapping and local social media platforms.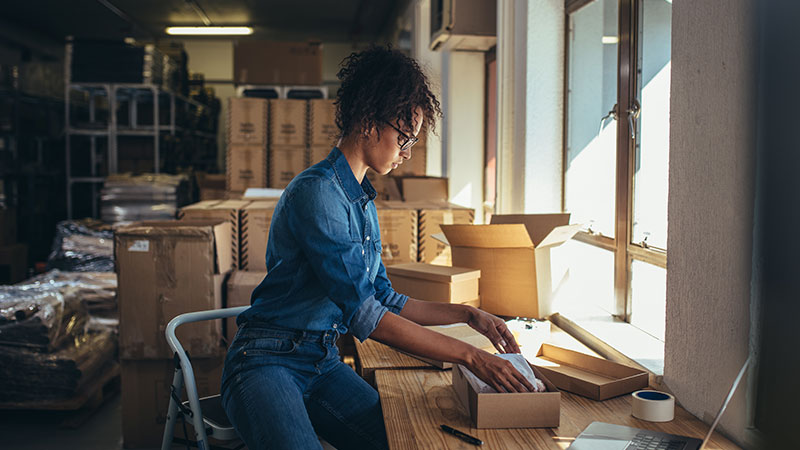 Our path forward
While the COVID-19 pandemic continues to reshape much of life and business as we know it, Visa's core mission to connect the world to enable individuals, businesses and economies to thrive has never been more critical. We will continue to do our part as a global business to ensure the well-being of our employees and clients, while using the power of our brand, the reach and reliability of our network and the resources we have to support communities around the world.  We are proud to play a role in tackling the current challenges and providing valued support as we move toward recovery and the world starts to heal. 

Learn how the Visa Foundation seeks to support inclusive economies where individuals, businesses and economies can thrive.