Tap to Pay: Five surprising facts about contactless security
Contactless payments gain global momentum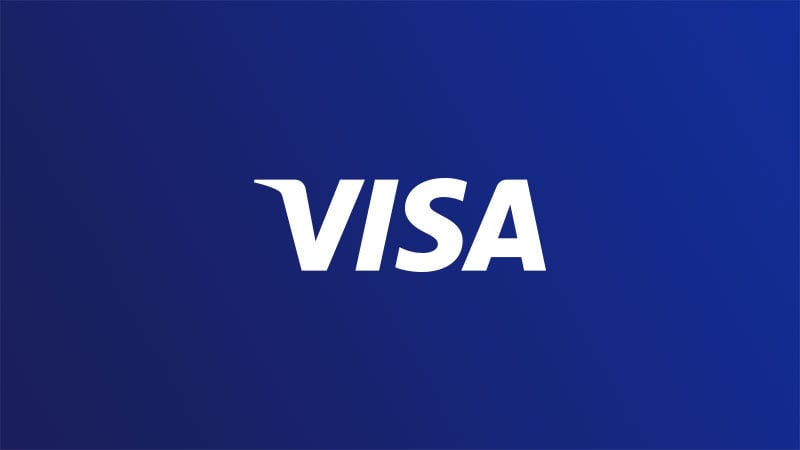 Tapping to pay is the future of fast, simple and secure payments at the point of sale as consumers around the world continue to adopt contactless. For example, in just five years, contactless payments grew from seven percent to represent more than 90 percent of all in-person Visa transactions in Australia. In the U.K. and Canada, contactless payments represent more than half of all in-person transactions. Now, U.S. consumers are seeing more places feature the contactless symbol at checkout and more banks delivering contactless cards.
Contactless payments are also one of the most secure ways to pay, using the same dynamic security as contact EMV® Chip cards. In this video, Visa's North America Risk Officer Margaret Reid explains the security behind contactless payments.
Did you know?
More than 45 percent of Visa in-store transactions outside the U.S. happen with a tap.
In Poland, nearly 100 percent of all merchants that accept Visa can take contactless payments.
Visa expects 100 million Visa contactless cards to be issued in the U.S. in 2019.
Look for this ccontactless symbol on a store's checkout terminal.