A social security number isn't required to get a loan
ITIN Lending program extends affordable financial services to underserved small businesses and consumers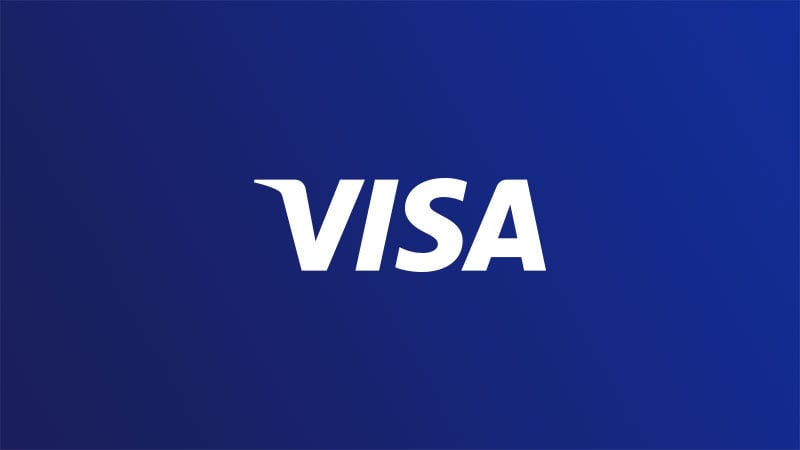 Accessing basic financial services to start a business, buy a home, get credit or even secure a credit card is often out of reach for a huge segment of the U.S. population who lack social security numbers. By one estimate this is nearly 30 million people, including immigrant workers, entrepreneurs, parents, and children.
However, individuals in this underserved group have another option that is gaining momentum: using their tax IDs to take advantage of basic financial services. The Individual Taxpayer Identification Number (ITIN) Lending program offers access to affordable financial products that have already changed lives.
Financial inclusion is a group effort
ITIN lending is part of the Reaching Minority Households Incubator, a program launched by the Filene Research Institute, Ford Foundation and Visa to help meet the financial needs of minority households and small businesses. The ITIN program was one of five products which were tested over an 18-month period by 40 credit unions and generated $84.8 million in loans for more than 18,000 people.
The largest share of ITIN loans goes to Hispanic immigrant communities, including people like Samuel, who couldn't get a loan in spite of having a good job, decent credit and money for a downpayment. He bought his first home with help from the ITIN program and his Chicago-area credit union. Sara in Portland, Oregon, secured a small business loan through the program to start a thriving business selling tamales.
Growth, resources and momentum ahead
ITIN lending has been offered by financial institutions successfully for decades, but there is big potential to expand the service. Multicultural consumers have accounted for 61 percent of credit union growth over the past five years. Last month Visa, Filene, and partners Inclusiv, Coopera, and PolicyWorks launched the ITIN Lending Implementation Guide to help scale the program through community-oriented financial institutions. The guide consolidates the best practices, tools and other resources from credit unions and banks refining the practice.
Visa invested $1.2 million in support of the Reaching Minority Households Incubator over the last three years. When people build stronger, more-resilient financial futures, their progress leads to stronger, more-resilient communities.
"When I started selling my tamales, my life changed," says Sara. "We couldn't have done this without the loan. It gave us everything."