Get the fundamentals right
We provide our clients with a comprehensive solution and single point of access to Visa payment products and services, as well as other global capabilities. With Visa DPS, you get a processing platform that leverages cutting-edge technology and provides exceptional service. We are a proven thought leader, evidenced by our position at the forefront of payment innovation, and strive to help you gain long-term success. At our core, we offer:
Unlock more growth with our value added services
Beyond authorization and settlement, we offer services that address some of your key needs and requirements as a card issuer, from tackling fraud to managing payment disputes:
But the real game changer? Our people
Let's be clear. Visa DPS is not just a solution, it truly is a service. When you decide to partner with Visa, it opens the door to a world beyond processing and gives you access to our resources, experience and industry-leading innovation.
You choose how to integrate
Visa DPS can integrate into any core banking platform, be that modern or traditional. Choose your integration journey:
Select the product that works for you, for example:
Debit
Credit
P2P
Virtual cards
How to get started with Visa DPS
Our six step process for launching is thorough, detailed, and flexible to get you to market quickly. We have an expert team on-hand to support you through the journey.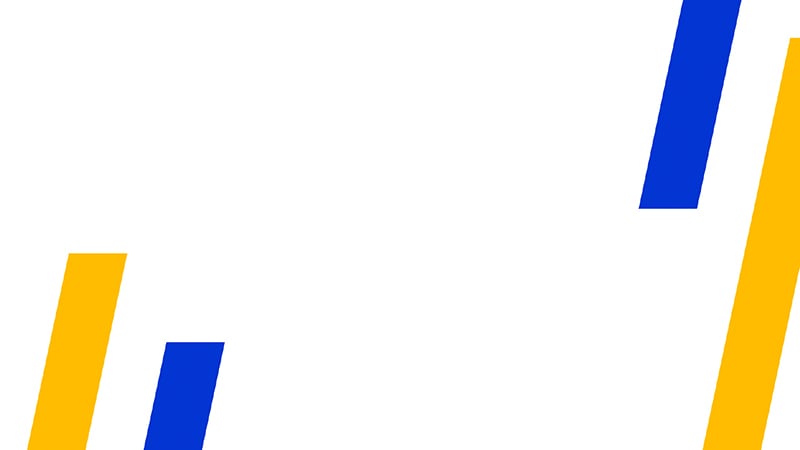 Need a partner you can rely on?
Find out how Visa DPS can support your processing needs.