Risk solutions for issuers
At Visa, securing the world's payments is priority one. Using the power of advanced technology and analytics, we're able to thoroughly analyze more than half a billion payments a day-reducing fraud, preventing breaches and protecting the integrity of the entire payment ecosystem.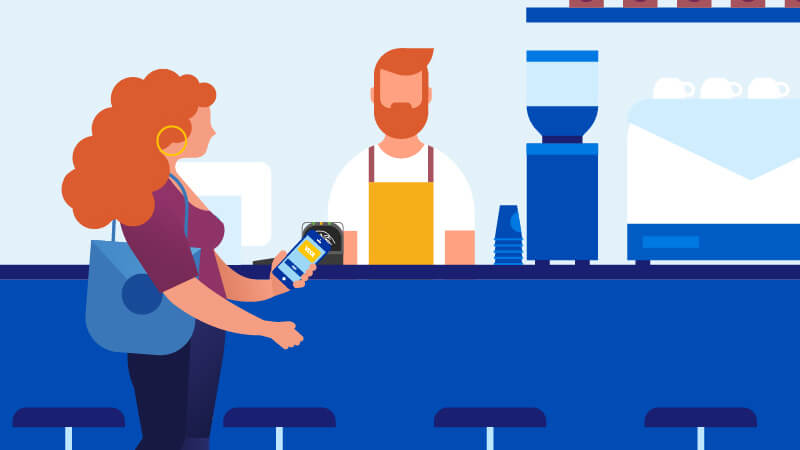 Empower consumers and clients
We provide tools, resources and controls that enable others to make better decisions about managing risk.
Travel Notification Services (TNS)

Avoid mistaken purchase declines while your cardholders are traveling by incorporating cardholder self-reported travel plans into approval decisions.

Learn more about TNS

Visa Transaction Controls (VTC)

Empower cardholders by giving them the ability to place their own rules on a payment card's use and to setup notifications for different financial events.

Learn more about VTC
Invest in intelligence and technology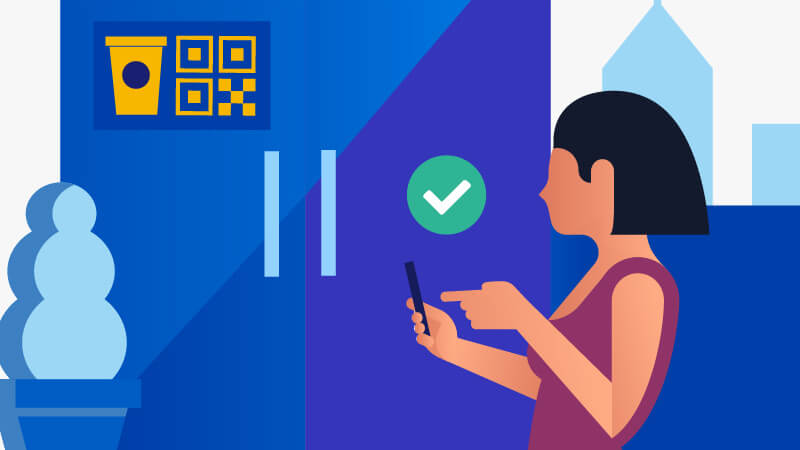 We bolster trust in our network by utilizing talent and technology to help prevent, detect and eradicate threats.
Comprehensive risk management helps our partners optimize loss prevention and maximize profitability.

Visa Advanced Authorization (VAA)

A comprehensive risk management tool that monitors and evaluates VisaNet authorizations in real-time, helping issuers to promptly identify and respond to emerging fraud patterns and trends.

Visa Risk Manager (VRM)

Provides issuers with a powerful online platform that manages rules in real-time to decline high risk purchases/wallet provisioning requests and flag suspicious purchases that require further investigation.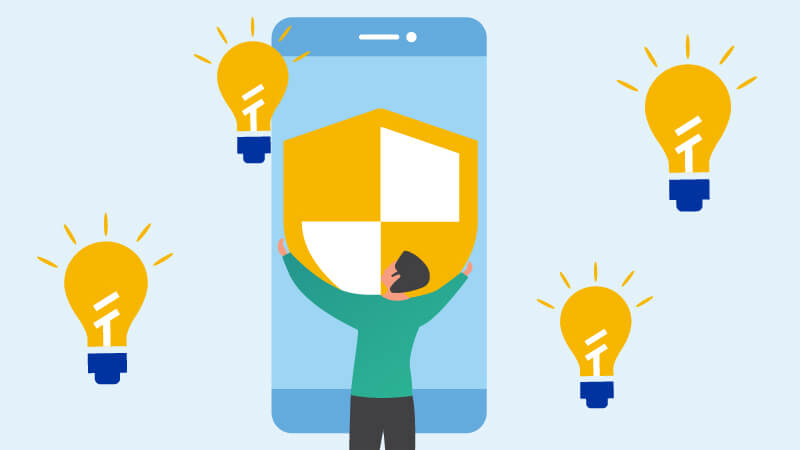 We share intelligence and insights to help businesses and regulators stay nimble in the changing security landscape.