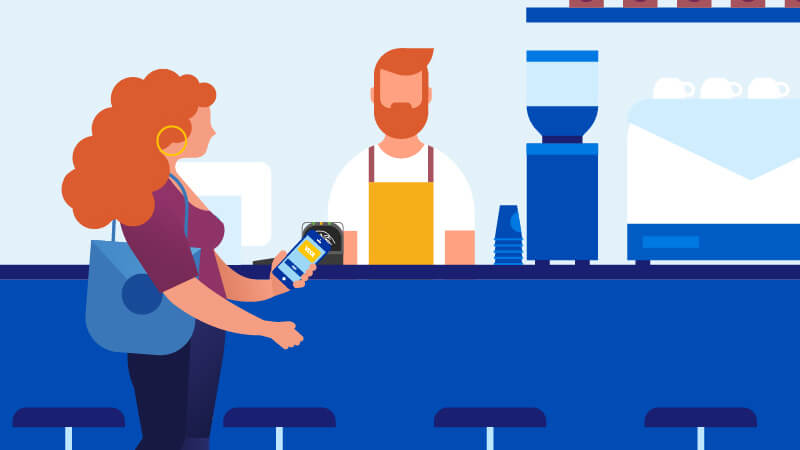 Empower consumers and clients
We provide tools, resources and control so that others can make better decisions to manage risk.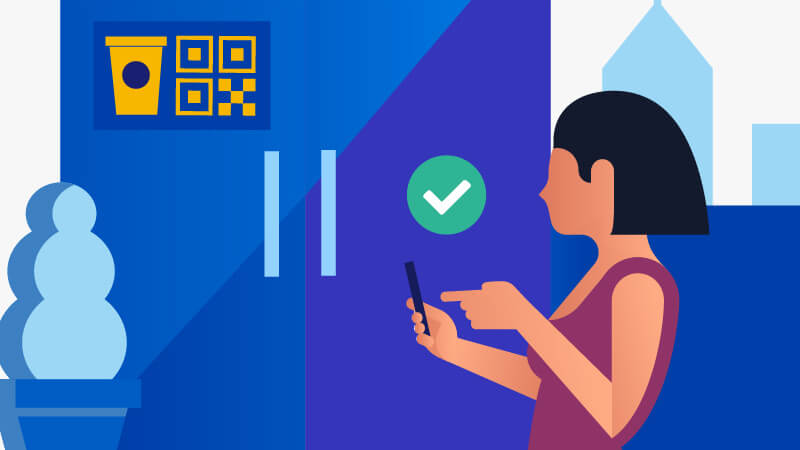 Invest in intelligence and technology
We bolster trust in our network by using talent and technology to prevent, detect and help decrease threats.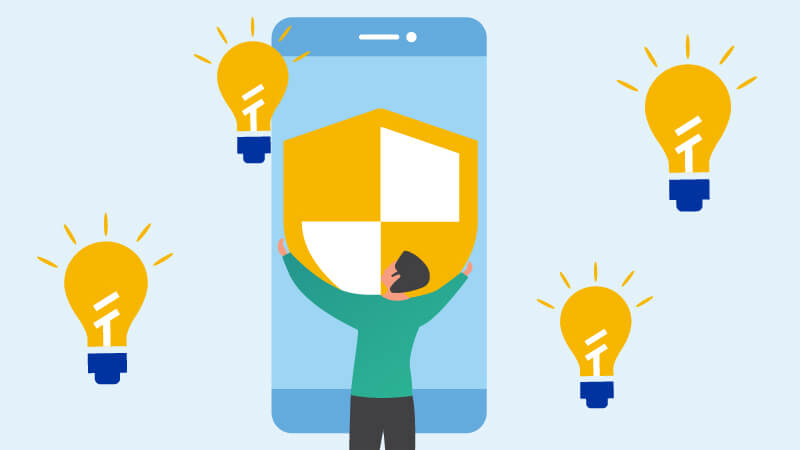 Set governance process
We proactively support and manage key regulatory and risk governance matters.

Issuers
Drive cardholder loyalty through convenient, reliable and secure transactions
Go to issuer solutions

Merchants
Create secure, frictionless payment experiences for your customers
Go to merchant solutions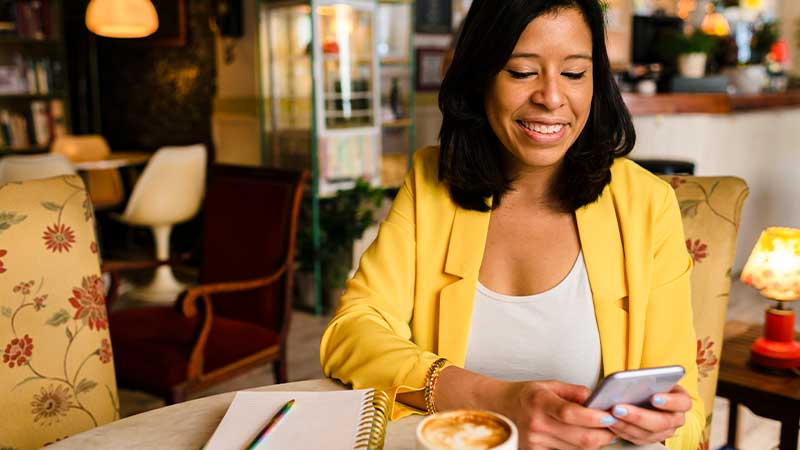 Fraudulese: The Language of Scams
This global study, developed in conjunction with Wakefield, looks at the language of fraud around the world. The research highlights some of the consumer blindspots regarding fraudulent text messages, emails and more – and how people can better protect themselves from cybercriminals.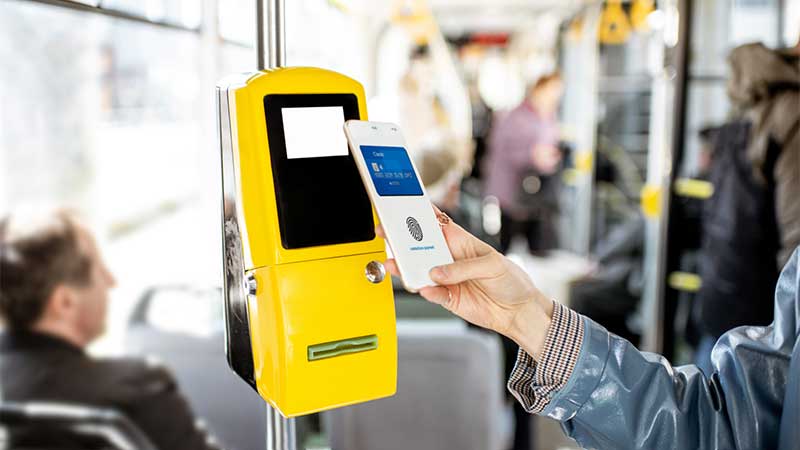 Visa Payment Fraud Disruption — Biannual Threats Report 2022
Explore this report which includes a brief overview of notable payment ecosystem threats within the past six-month period (December 2021 – May 2022) and best practices to better protect the entire payments ecosystem.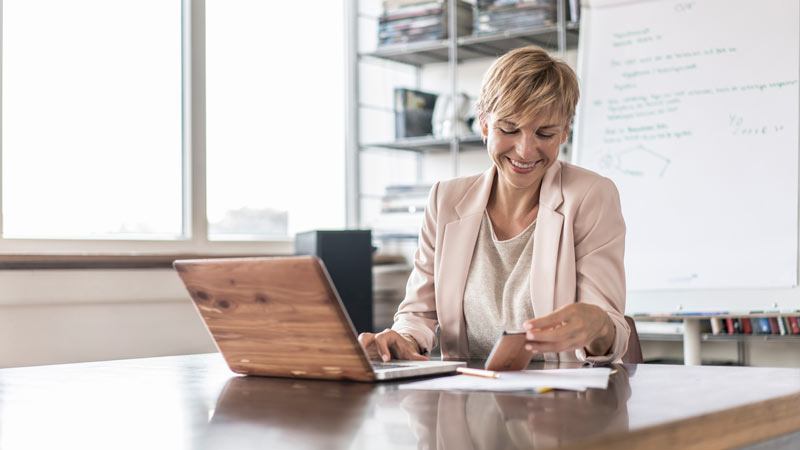 Visa Risk Learning Hub
Staying current on the latest fraud trends and strategies can help your business prevent losses, optimize approvals and deliver a positive customer experience. Learn more about Visa's global security summits, risk management educational events, webinars and training experiences.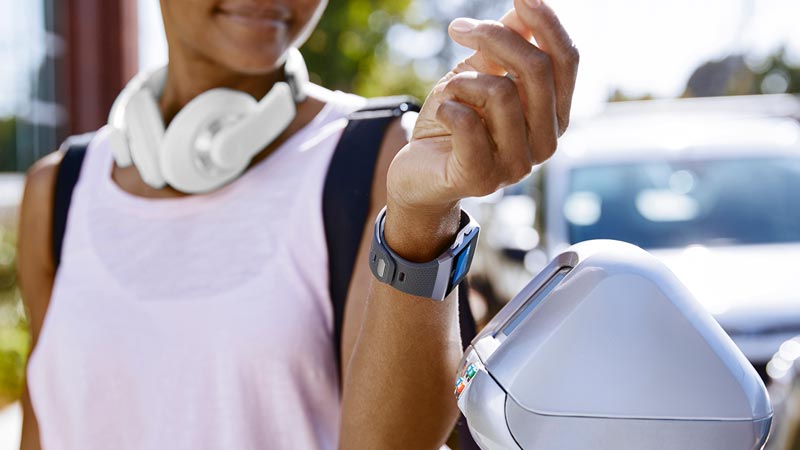 Visa security news
Knowledge is the key to beating fraud. Stay up to date on the latest scams, prevention tips and payment security news from Visa.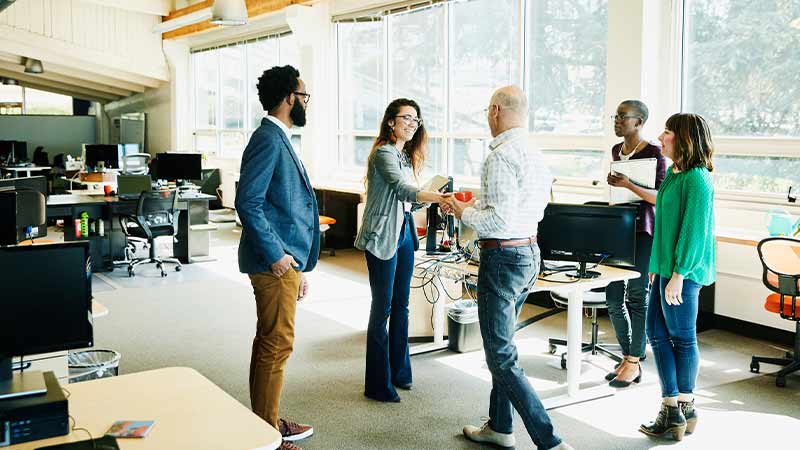 Visa Consulting & Analytics
Offers industry knowledge and expertise to generate actionable business insights and propose data-driven services and solutions to grow your business, optimize your investments and improve performance. Visa Consulting & Analytics provides a range of services that can help improve Product Development, Marketing, Risk Assessment and Operations.