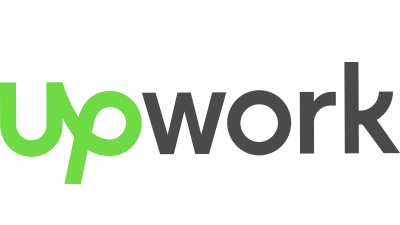 Helping meet the demands of the freelance community
Global freelancing platform Upwork is on a mission to help people have better lives. To help fulfill its mission, the company used Visa Direct, Visa's real-time push-to-card solution, to implement push-to-debit payments to send freelancers the money they were earning through the platform in real-time*. Now, freelancers can access their money in 30 minutes or less*, shortening the normal 3–5 day wait time. Adoption of the new "Instant Payouts" offering grew rapidly after implementation.
*Actual funds availability depends on receiving financial institution and region.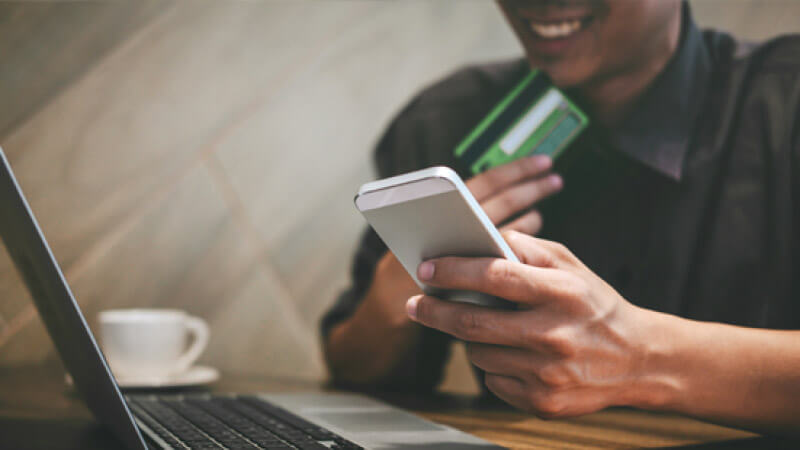 Having money available in real-time is huge, as other payout methods could take up to 5 days to transfer into the bank account.
Sharon Beloli, Upwork Director, Global Payments
Challenge: Freelancers needed fast access to their income
Upwork conducted user focus groups and heard consistently from freelancers that they wanted their money faster, preferably within minutes rather than waiting 3–5 days with traditional Automated Clearing House (ACH) payouts.1 Freelancers depend on these funds as a source of income, so getting money quickly could help them pay bills on time and maintain their businesses. Acting on their users' feedback, Upwork decided to explore push-to-card options to support their needs.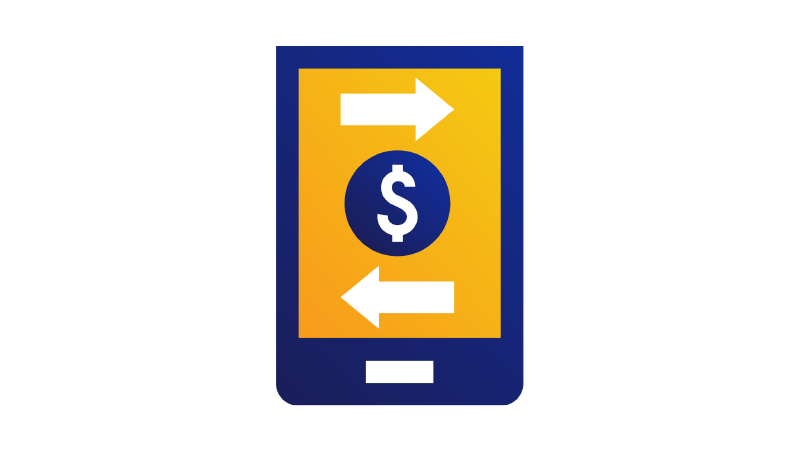 Solution: Upwork implemented the Visa Direct push-to-card payment solution through their payment provider
Upwork's ultimate goal was to provide the best payment option to their community of freelancers worldwide. To achieve this goal, the company worked with their payment provider to implement the Visa Direct push-to-card payment solution that delivers funds in 30 minutes or less.* Freelancers have the option to set payment thresholds that allow them to automatically withdraw their money in real-time* when they reach a minimum dollar amount in their account. They can also choose to be paid on a daily, weekly, monthly or quarterly basis, or decide when they are paid case-by-case.
Result: Increasing customer satisfaction with "Instant Payouts"
The launch of "Instant Payouts" was a huge success for Upwork, even without an investment in marketing. Many freelancers were excited to have more withdrawal choices with "Instant Payouts" and have been willing to pay the $2 fee per withdrawal. Following the successful launch of "Instant Payouts," Upwork plans to expand the offering outside of the U.S.
1Upwork focus group of 270 freelancers responses when asked "(1) Would you want an option to receive your Upwork earnings instantly to any debit card?
If Yes, then (2) How much would you be willing to pay to instantly transfer your earnings from Upwork to any debit card?"
No more waiting until Monday for funds from Friday withdrawals. Thanks, Upwork!
– Anonymous Upwork user

"Instant Payouts" has given freelancers access to their primary source of income in real-time,* helping increase the ease of getting paid, which helps enable them to go about their daily lives.
Get in contact
To find out how Visa Direct can help you build new tools and grow your business, contact your Visa representative or visit visa.com/visadirect.