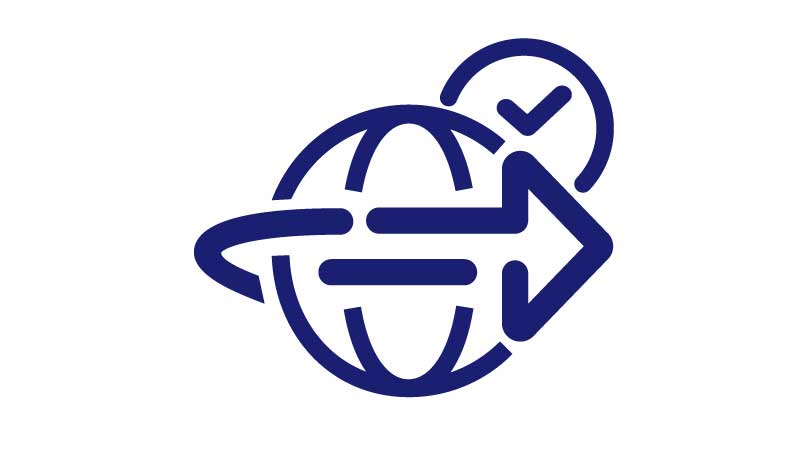 Global reach
Real-time¹ domestic payments enabled in 107 countries.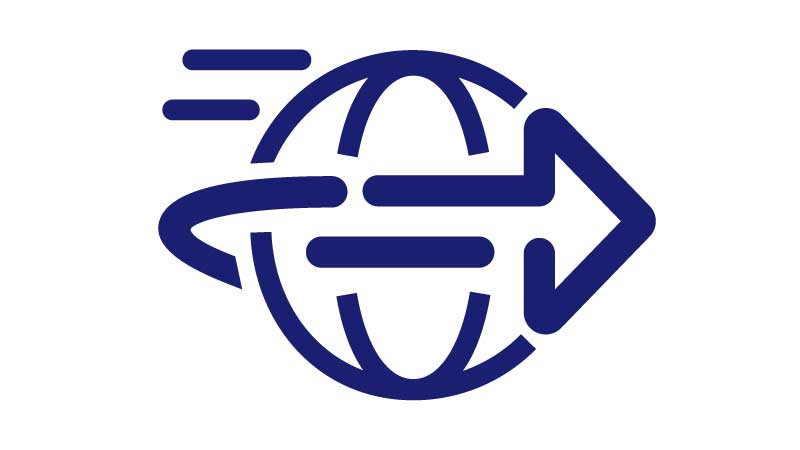 Better payments experiences
Deliver fast, simple, and connected payment experiences for your customers and business partners, 24/7/365.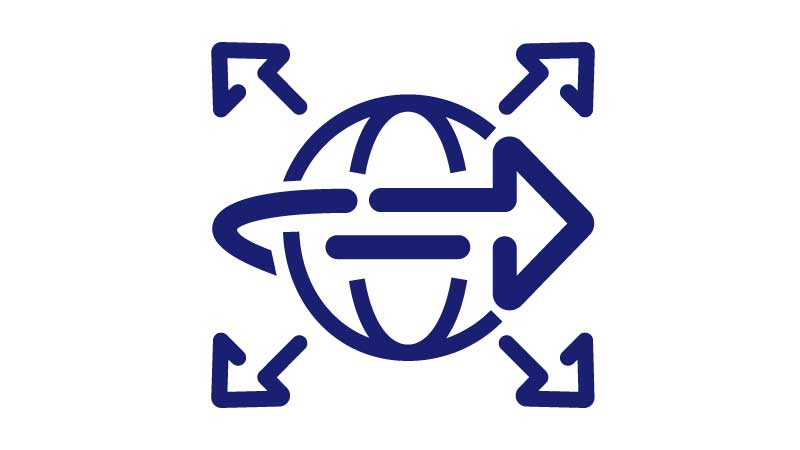 Streamline and simplify payout operations
Replace outdated payment methods and deliver digital payouts.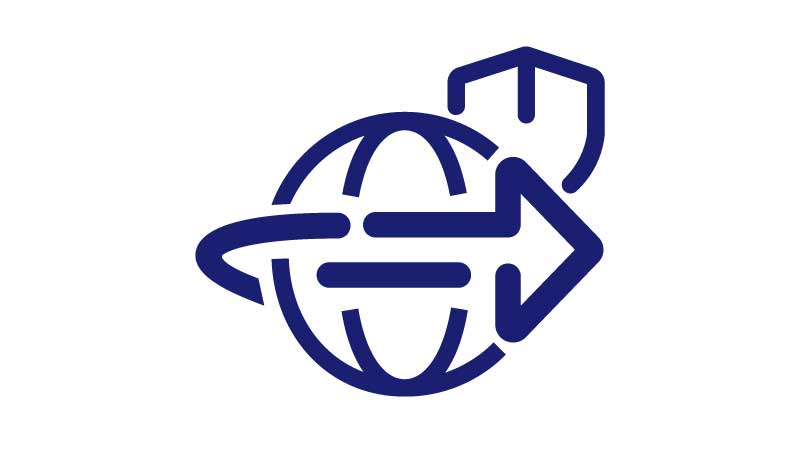 The security and reliability of Visa
Access a trusted network and risk solutions to help ensure that payments and information are handled securely.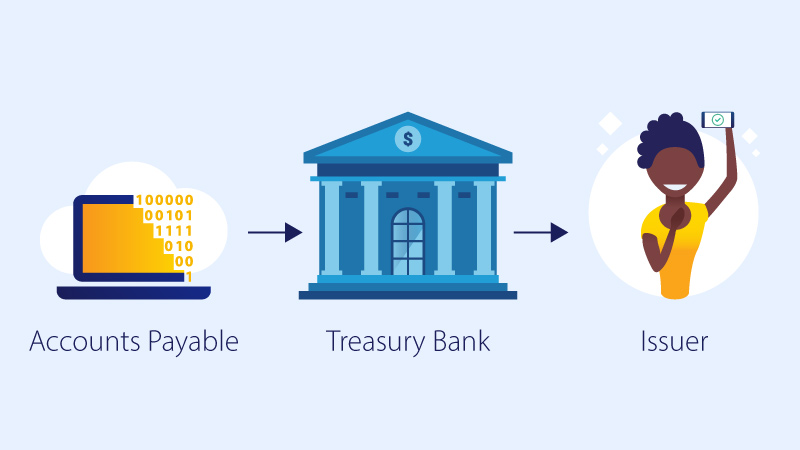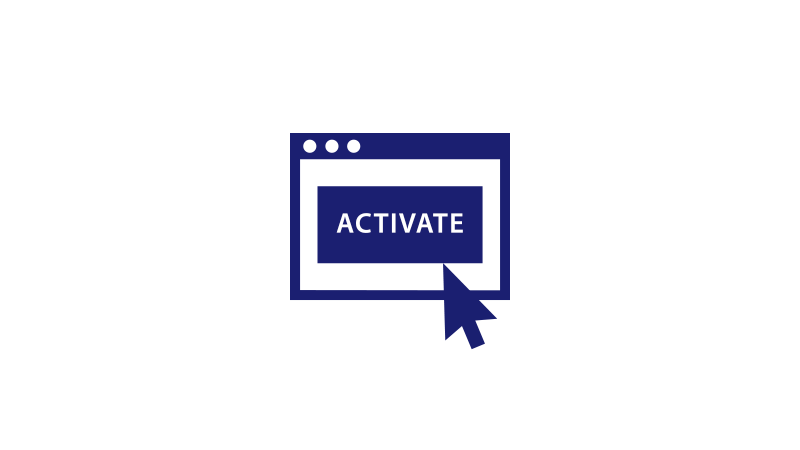 1
The ERP system sets up new payee.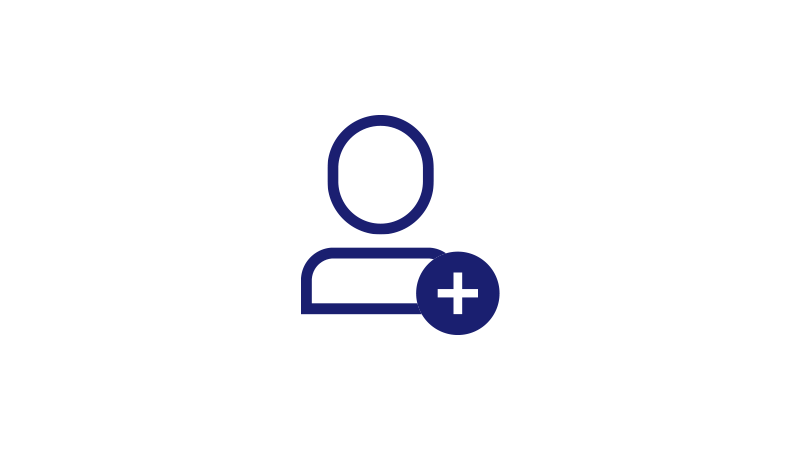 2
Payee receives setup invitation and enters card details; cards are tokenized and stored for recurring payouts.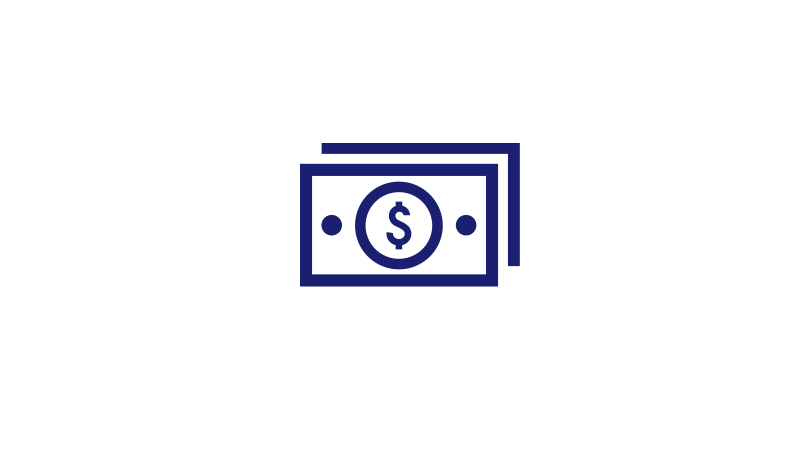 3
Payouts are routed from accounts payable to treasury bank, and to recipient's issuing bank via Visa Direct.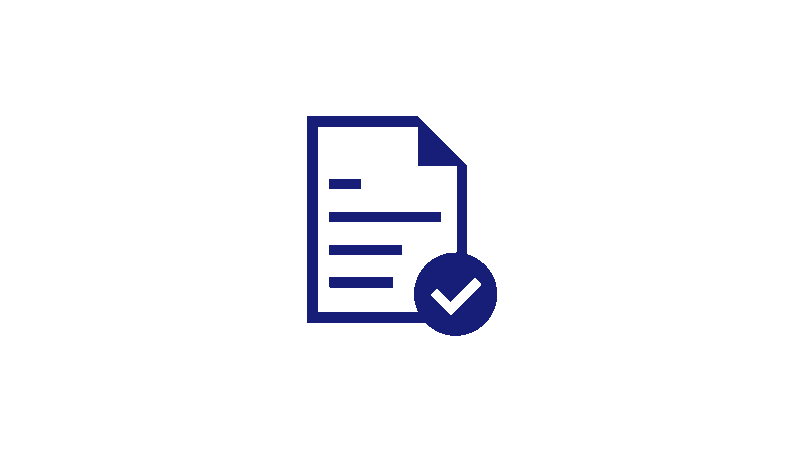 4
Transactions reconciled and any errors addressed.
Case Study: Visa employee reimbursements
Visa puts Visa Direct to work for its own employees in the US, enabling expense reimbursements to personal debit cards from Visa's corporate ERP system.
The solution provides a simple process for registering card details, and the ERP system can submit payouts directly to the corporate bank, which allows transactions to be processed in real-time¹.
As Visa employees in the US migrate from paper checks to the Visa Direct payout option, the solution creates the potential for significant operational and cost savings.
Get started with Visa Direct
Deliver a fast, convenient, and secure ERP payout experience for today's digital world.