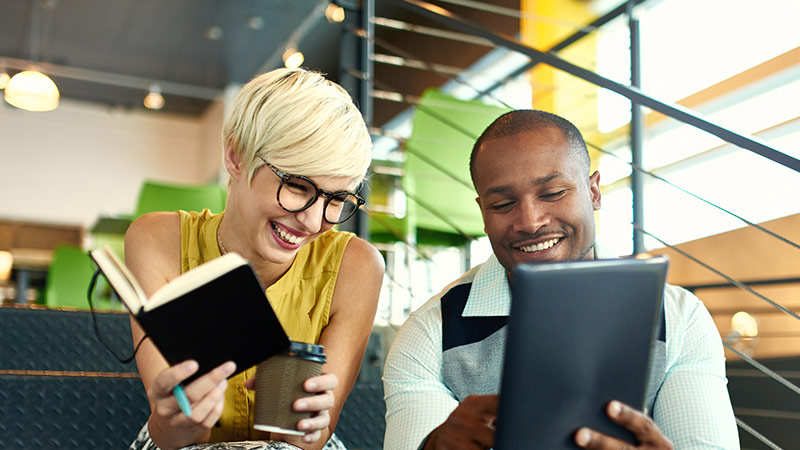 Visa Commercial Prepaid Card
An efficient way for businesses to stay in control while giving workers purchasing power to pay for business-related expenses.
Grow your customer base with Visa Commercial Prepaid
With broad appeal to small, medium, and even large companies, Visa Commercial Prepaid is a great way to help attract more customers. There are three primary card categories: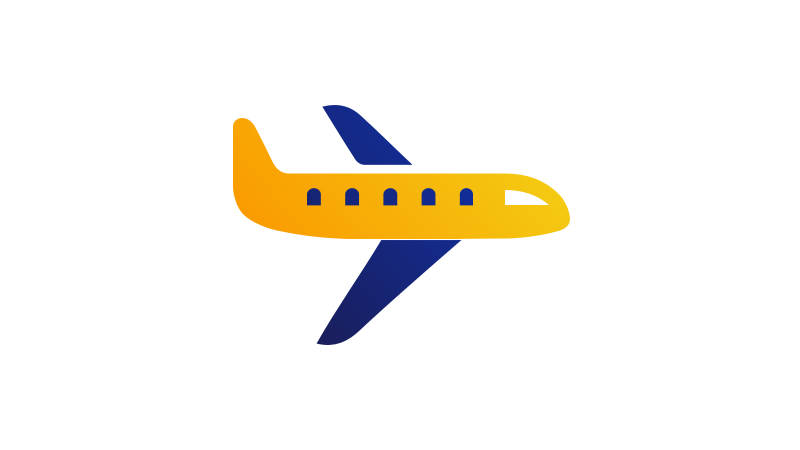 Travel and expense
Issued to employees or contractors and used primarily to pay for business-related travel and entertainment expenses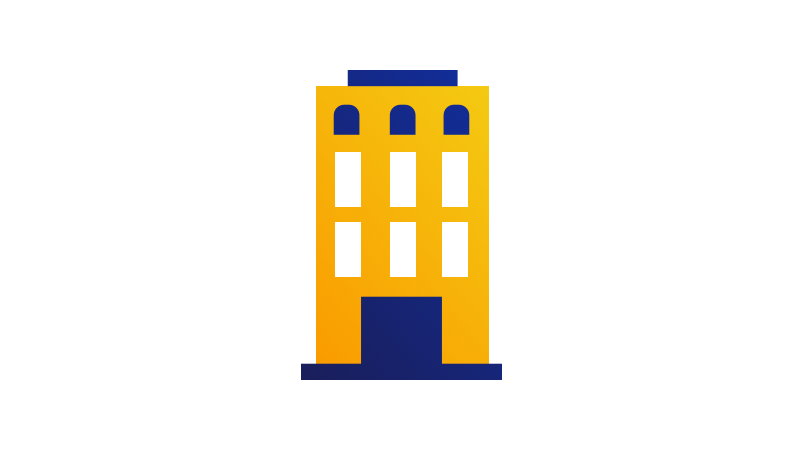 Purchasing cards
Issued to commercial entities, both public and private, and used to pay for general business expenses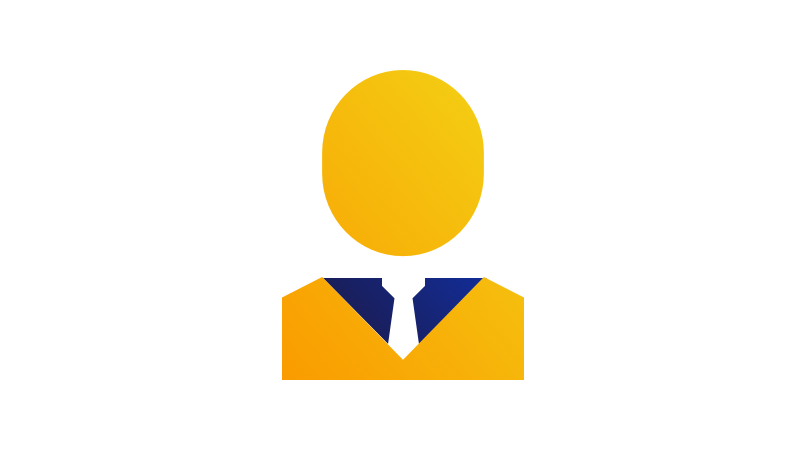 Prepaid Cards for business
Issued to employees, contractors, sole proprietors, or self-employed individuals and used to pay for business travel and general business expenses
Commercial Prepaid Benefits that make a difference for a spectrum of stakeholders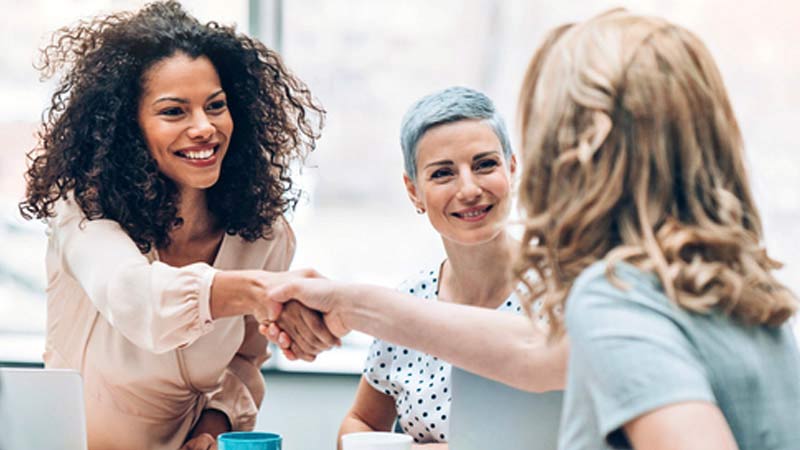 For issuers
A way to expand their portfolio of business offerings with a product that complements Small Business Debit and Credit Card programs
An offering with broad appeal to small, medium, and large companies
A source of added revenue with potentially higher interchange
A way to attract new customers and strengthen current relationships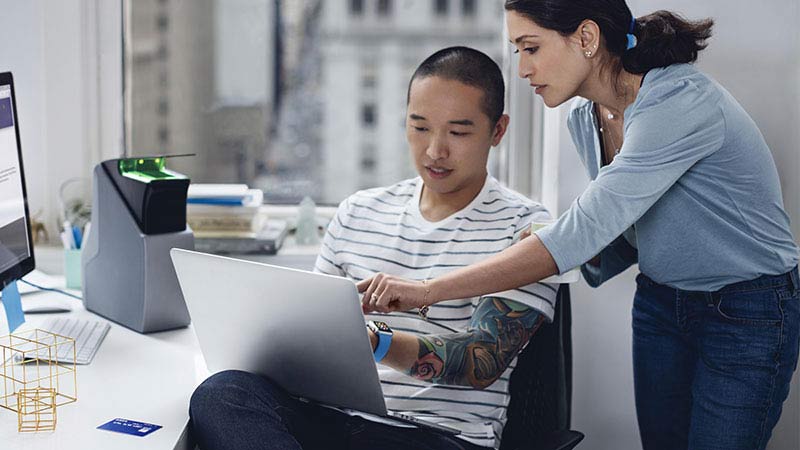 For businesses:
Control business spending – only fund the necessary amount and easily monitor spending
Secure and private – cardholders can only access funds loaded to their card by their employer
Easy integration with existing accounting software and programs
Flexibility to add or remove funds quickly and set controls to meet changing needs
Simpler process – no petty cash or credit cards, no need to reimburse or reconcile spending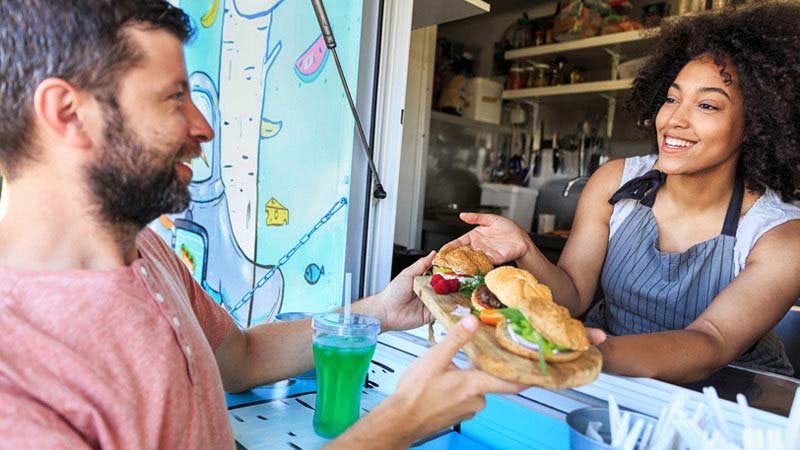 For employees/contractors:
A convenient way to cover business expenses without paying out-of-pocket
No credit checks to receive the card
No fear of overspending – only a pre-loaded amount is available
No expense reporting – purchases are digitally tracked, no keeping receipts and filing reports
A flexible product that supports multiple use cases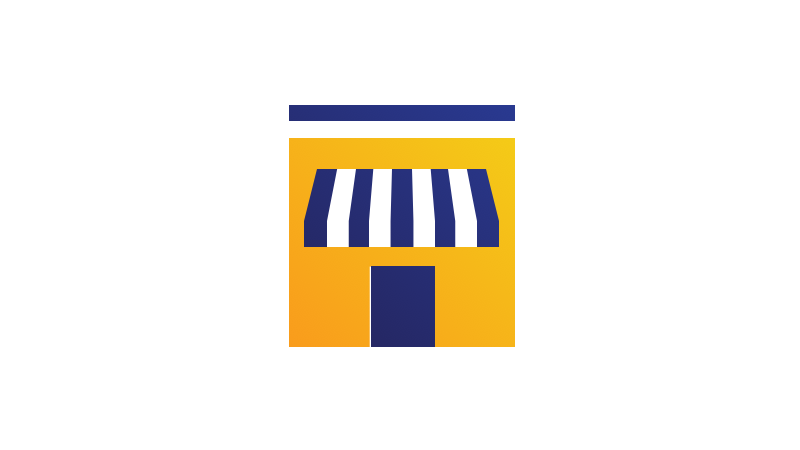 Employee expense management
An effective way to cover general business and employee expenses. Cards can be easily issued with no credit check, and funds may be added or removed instantly.* Employers can track business purchases and set limits.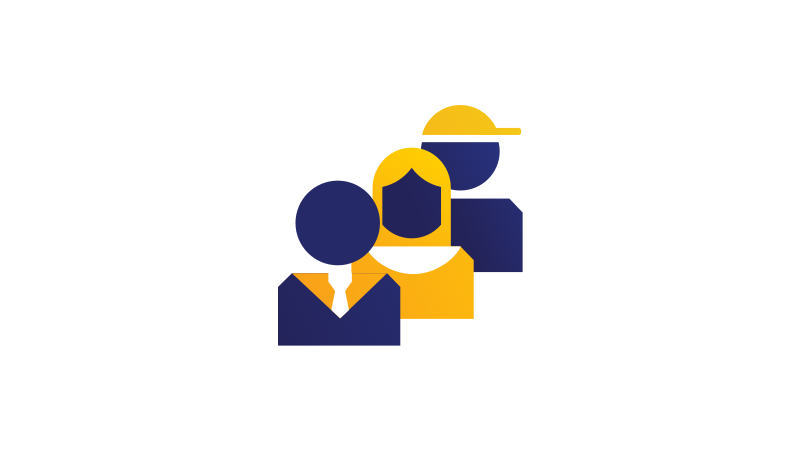 Gig economy disbursements
For companies with independent workers, freelancers and contractors, or delivery or ride-sharing workers. It improves logistics for pickup and delivery services, from takeout to groceries, facilitating on-demand delivery payments.
*Features and functions may vary based on your issuing financial institution's program.
Get in touch
To learn more about Visa Commercial Prepaid, contact your Visa Account Executive or send us an email.