Visa offers a range of services to help you expand reach, accelerate adoption and implement controls for instant payments
Value-added services for instant payments
Visa helps financial institutions, enablers and networks accelerate market adoption and implement controls for instant payments.
Visa's value-added services help support your instant payments innovation, minimize risks and optimize efficiency with solutions built for 24/7/365 processing. Our value-added services are interoperable with account-based instant payment networks. Learn more below.
Instant or real-time payment networks include The Clearing House RTP® and FedNow® Service in the United States.
Instant payments value-added services
Visa provides value-added services that are built to work at the speed and performance of instant payments. You can accelerate market adoption and implement controls using our network-agnostic services that support account-based instant payment network transactions.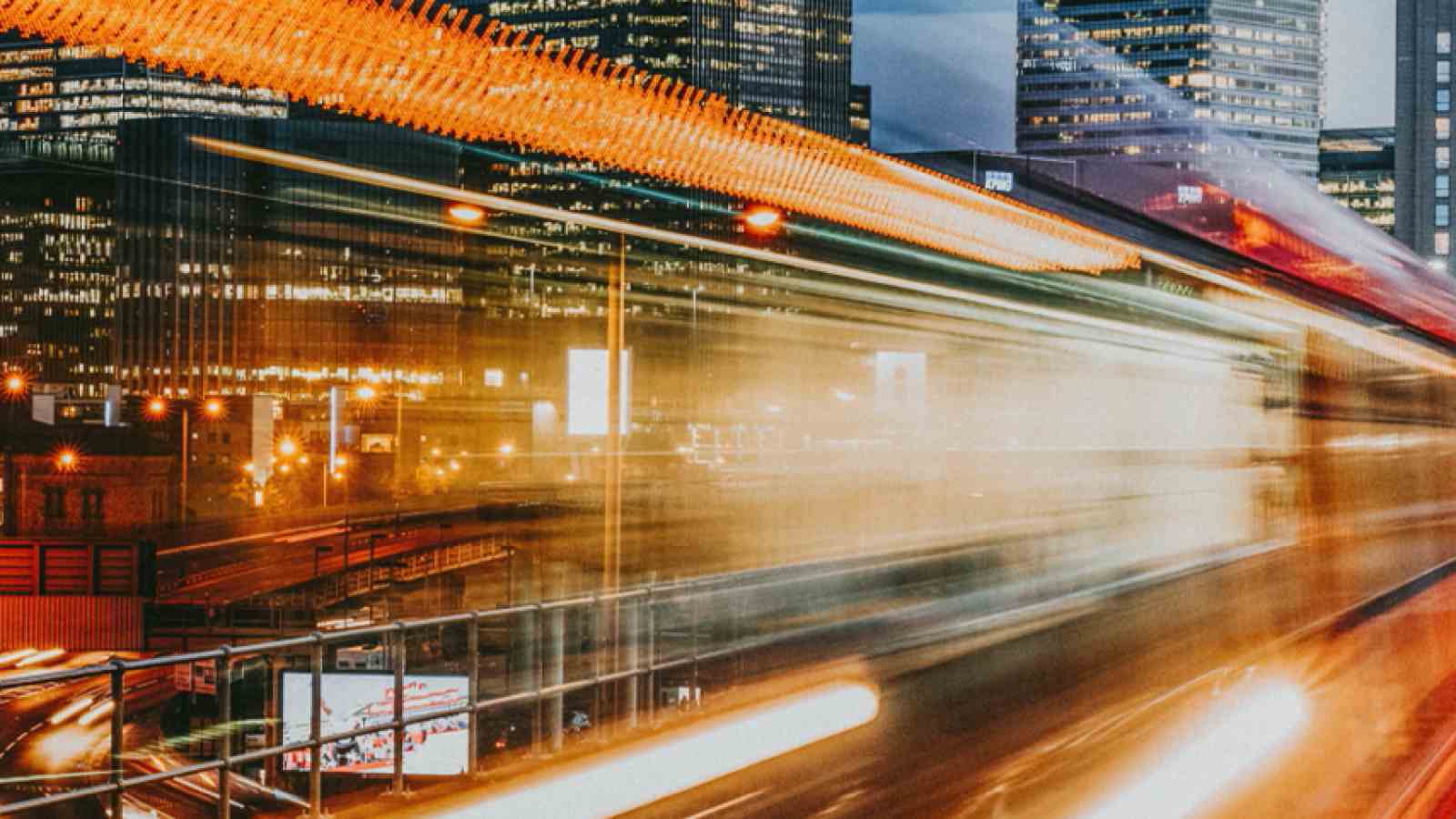 Visa Alias Directory Service
Using an alias or proxy, such as an email address or mobile number, to initiate a payment can make it easier for parties to send or receive payments without exchanging sensitive payment data. Visa Alias Directory allows financial institutions, service providers, networks, governments and businesses to store and maintain their clients' aliases linked to bank account or debit card credentials. Through Directory Network Manager, the Visa Alias Directory Service has the capability to allow participants to connect to multiple participating directories using a single access point.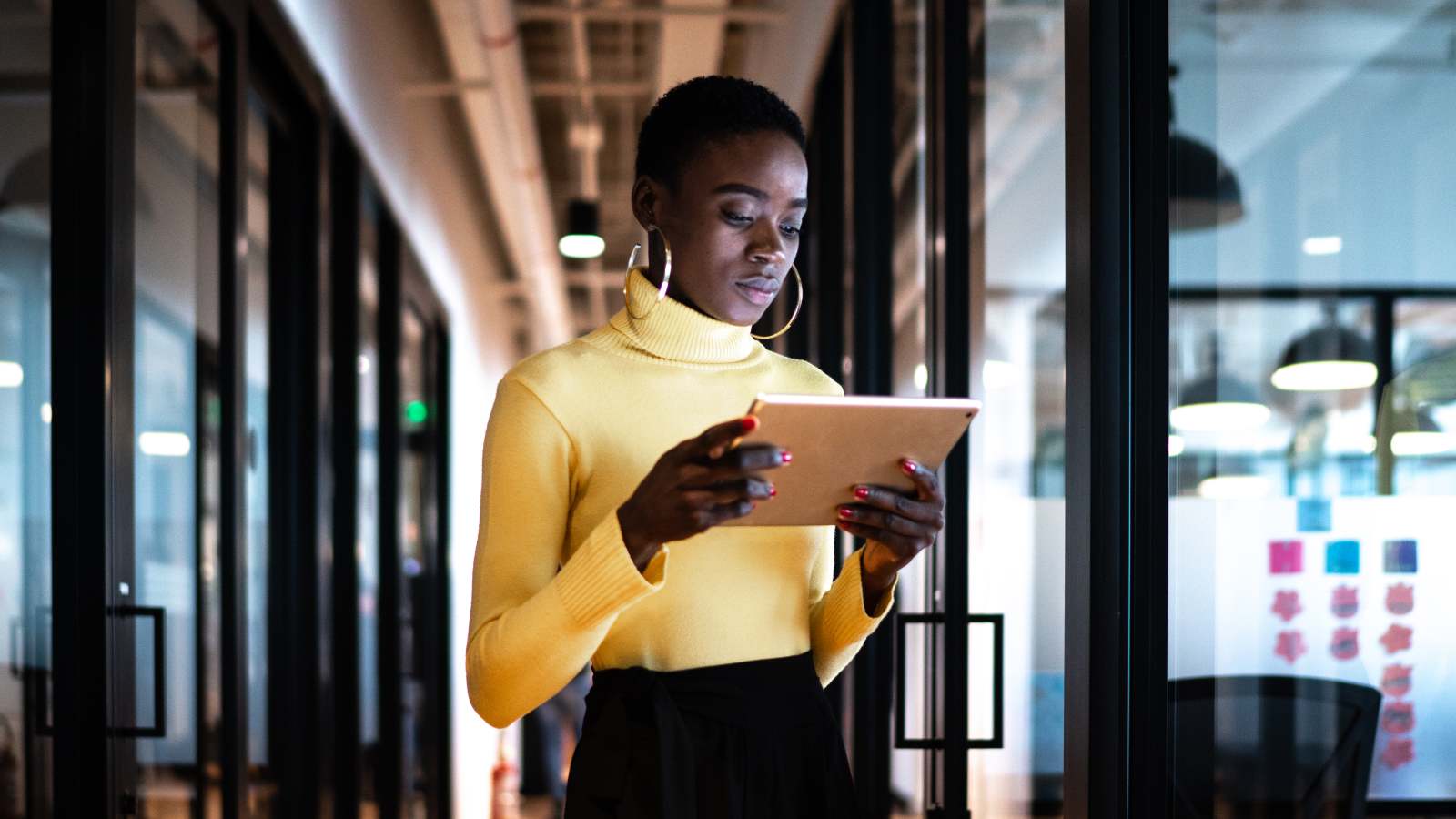 Visa RTP Prevent Service
The Visa RTP Prevent Service provides a multi-financial institution risk analysis feed uniquely built for instant payments. Deep learning artificial intelligence models are continuously enhanced to help financial institutions detect clusters of potential scam behaviors in real-time. You can use APIs to receive real-time transaction scores that can also be incorporated into your existing risk and fraud management tools and processes.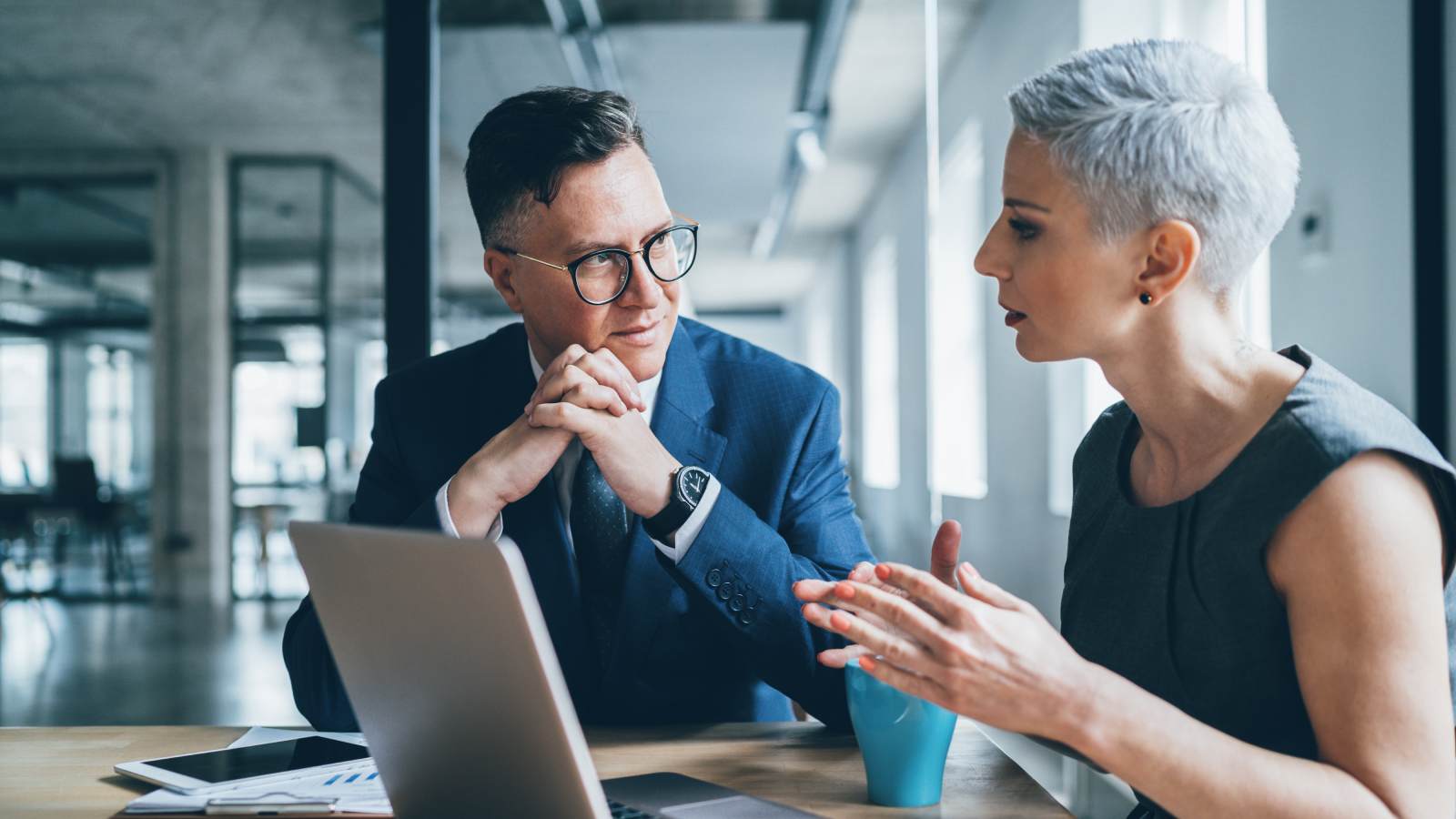 Payment Account Tokenization
Visa's Payment Account Tokenization Software as a Service (SaaS) helps to mitigate account-based fraud for both instant payments and Automated Clearing House (ACH) payments. With Token ID's proven tokenization technologies, central operators, clearing houses and financial institutions can help protect sensitive account data, proactively request tokens directly and benefit from automated in-network tokenization. The tokens can be routed through existing payment networks, without disrupting existing transaction flows.
Contact us
For more information, contact your Visa account representative.