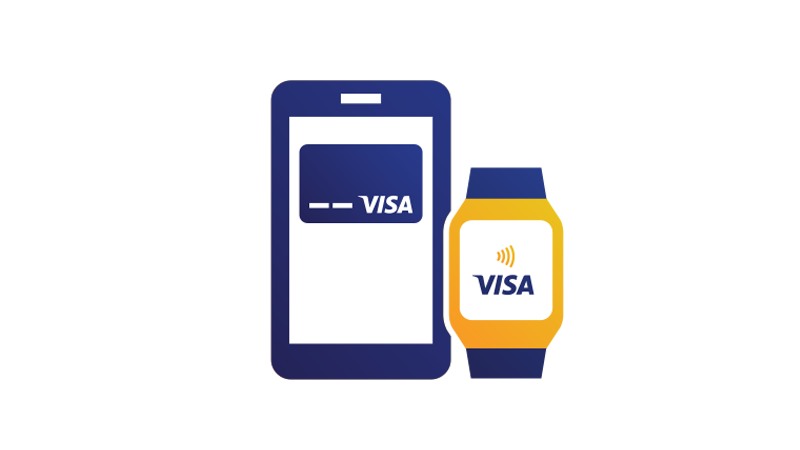 Convenient
All the benefits of Visa, on your mobile phone or device.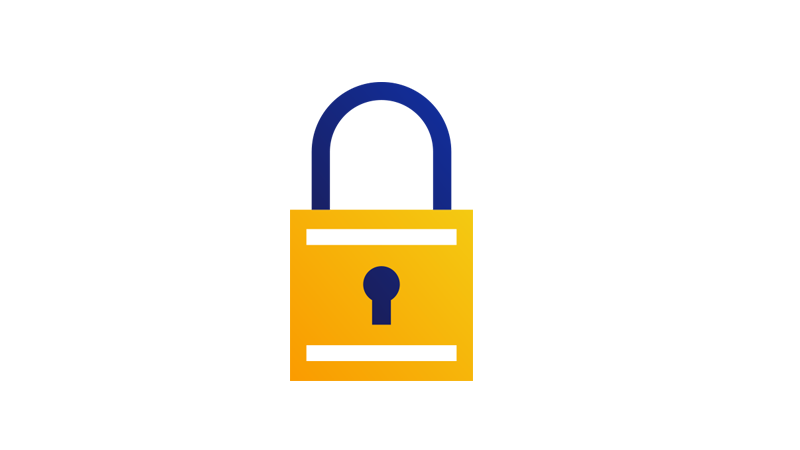 Secure
Your transactions are always backed by the security of Visa. When you use Visa on most digital devices, Visa Token Service protects your information with a unique digital identifier - a "token".

Accepted
Look for the Contactless Symbol at checkout.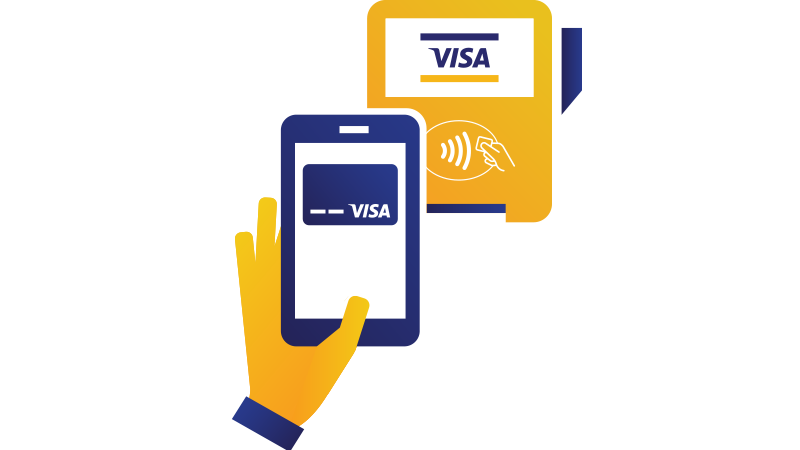 How to pay with your mobile phone
Add your Visa card to your payment-enabled mobile phone or device
Look for the Contactless Symbol on the terminal at checkout
Hold your phone or device over the symbol to pay
The financial institution that issued your Visa credit or debit card must be participating to add it to a payment-enabled phone or device.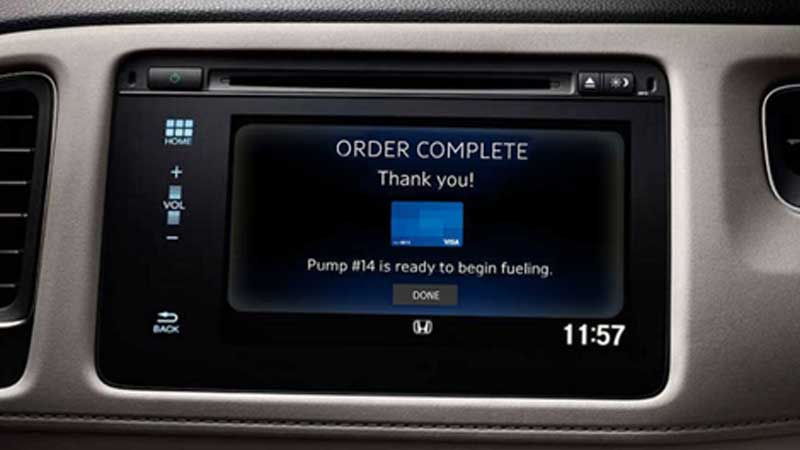 Connected cars coming to a lot near you
Visa and Honda's in-car payments collaboration is just one glimpse into the future of driving.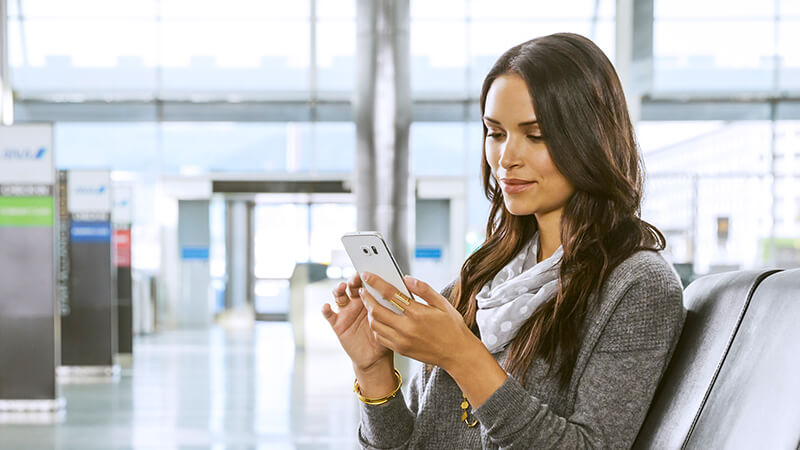 Click to Pay with Visa
Simplify online shopping with a single, secure password.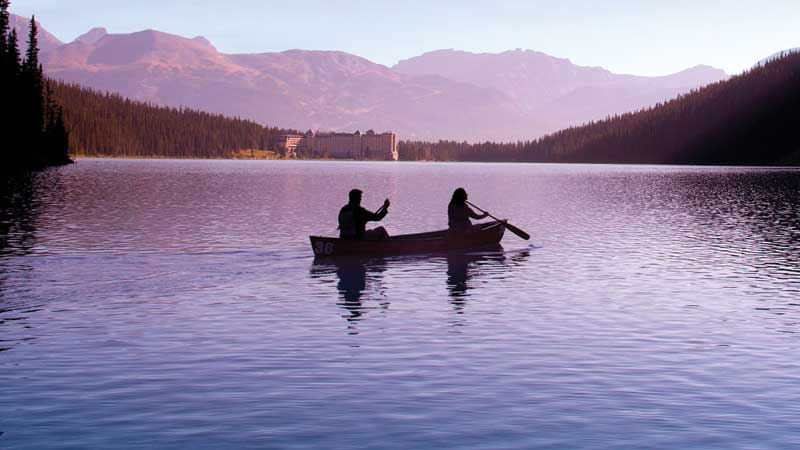 Offers + Perks
Gain access to a wide variety of offers and deals with Visa.