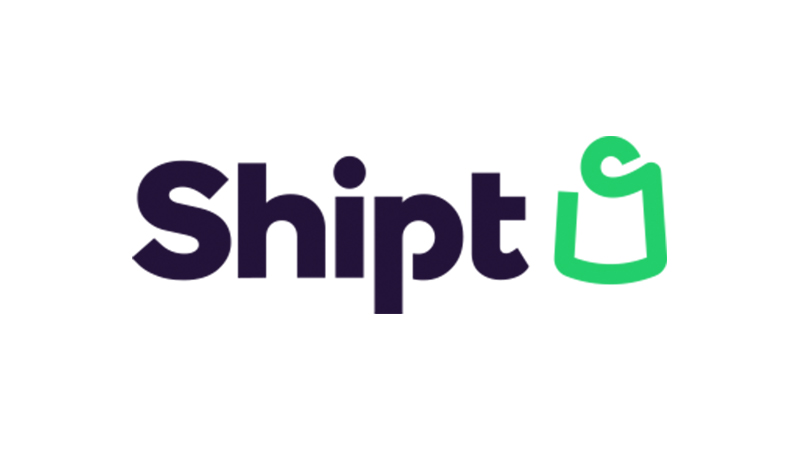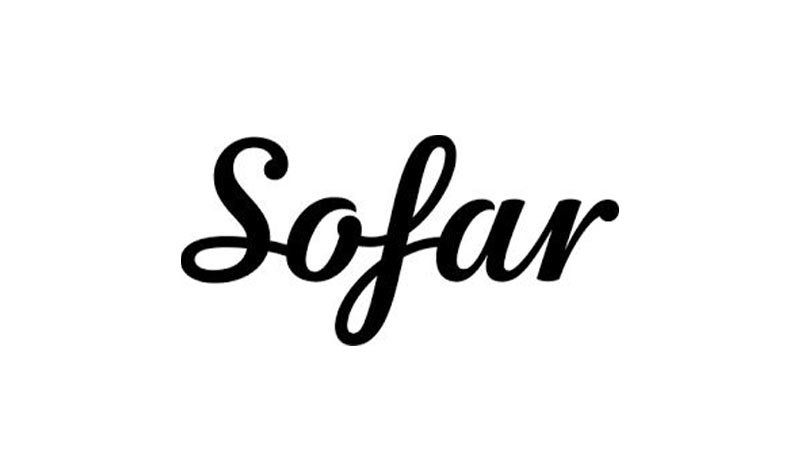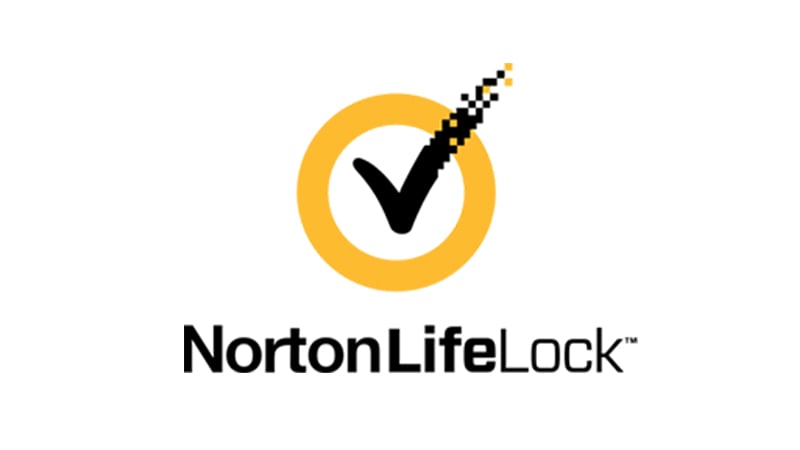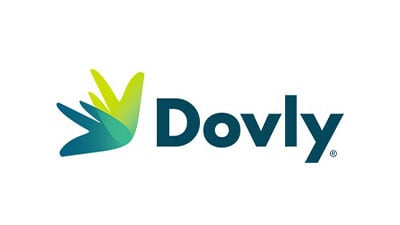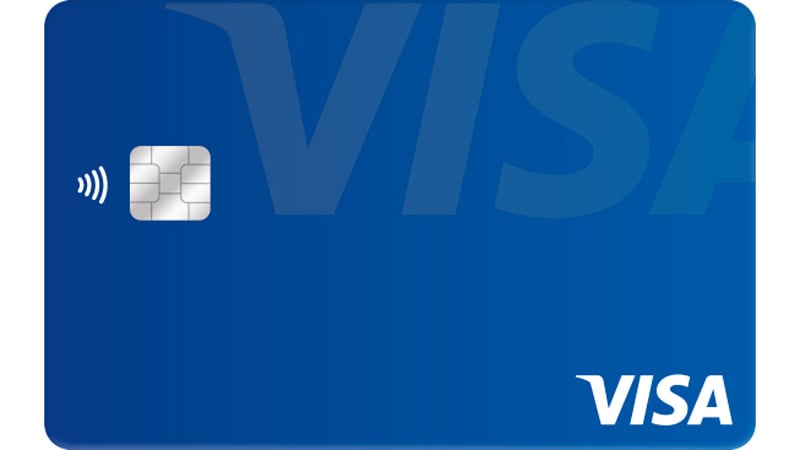 Enjoy an easy and secure way to pay everyday with your Visa Traditional credit card.
Benefits may vary by card issuer, so please check with your card issuer to learn more about your specific Visa card benefits and features.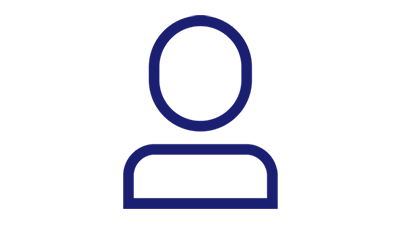 Zero Liability
With Visa's Zero Liability Policy, you won't be held responsible for unauthorized transactions made with your Visa card. You're covered if your card is ever lost, stolen or fraudulently used. Visa's…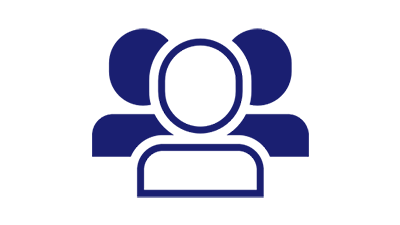 Cardholder Inquiry Services
Take full advantage of your unique benefits with personalized support from Visa experts.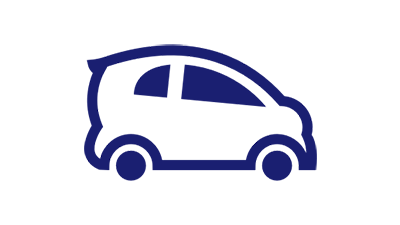 Roadside Dispatch®
This is a pay-per-use roadside assistance program; available 24x7; Roadside Dispatch will ask for your location, what the problem is, and will remain on the phone with you...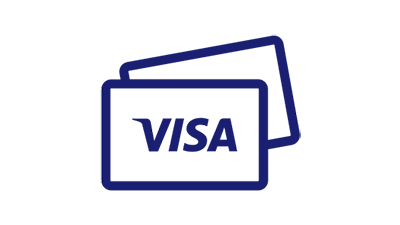 Emergency Card Replacement
Visa can work with your bank to expedite the replacement of your card and ship it globally within 24 to 72 hours. Contact your Visa card issuer for more information.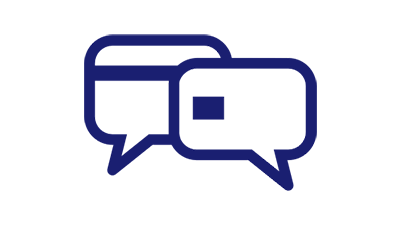 Lost or Stolen Card Reporting
With the Visa Lost/Stolen Card Reporting service, reporting a lost or stolen card is simple. Just call Visa Global Customer Care Services at 1-800-847-2911, or call one of our global…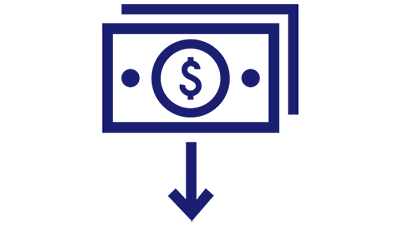 Emergency Cash Disbursement
In case of emergency, we can arrange a wire cash transsfer to your local Western Union within 2 hours of approval from your bank.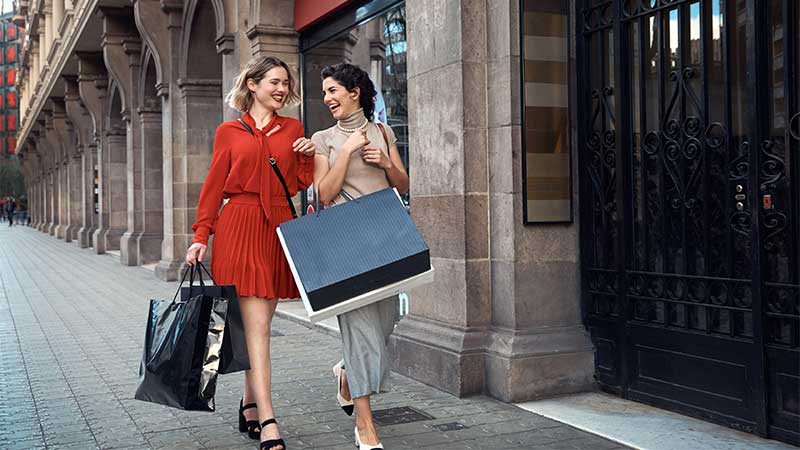 Rewards
Many cards come with other rewards. Check with your card issuer to see if they offer additional card features like points or cash back rewards on your Visa card.

Pay on time
The most effective way to strengthen your credit reliability is to make your monthly payments on time. Take advantage of free, automatic alerts to keep track of your balance, payment due dates, and purchase activity.

Follow the 20-10 Rule
Credit cards are loans, so avoid borrowing more than 20% of your annual net income on all of your loans (not including a mortgage). Payments on those loans shouldn't exceed 10% of your monthly net income.

Use a secured credit card
If you're opening your first credit card account or you're trying to rebuild your credit, a secured credit card account is one of your best options because it can help you safely build credit while making everyday purchases. Your credit line is determined by the amount of your security deposit, allowing you to manage how much credit is available to you.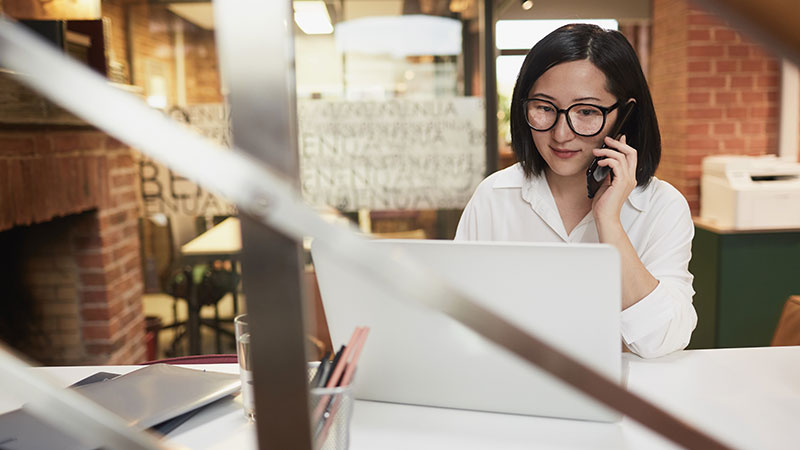 Credit card terminology
Get to know basic credit card terminology so you can look for the right features before you sign up for a card.