Introducing Visa Infinite® Experiences
We're excited to introduce Visa Infinite® Experiences – diverse events designed to appeal to your spirit of discovery and love of travel, delicious food, drink, and amazing music. Visa Infinite® cardholders have the benefit of special offers, elevated reward status, and unprecedented access to experiences designed to reflect your tastes and interests.
Visa Infinite® Experiences in partnership with Sofar Sounds
Our first few Visa Infinite® Experiences were brought to you in partnership with Sofar Sounds, a global music community connecting artists and audiences through live music in unexpected spaces. The program kicked off in 2022 with events in New York City and San Francisco, then expanded to Chicago and back to New York City in early 2023. Eligible Visa Infinite cardholders were invited to explore and enjoy the city's local sounds and flavors which included curated performances by new and noteworthy musical acts, premium open bar reception with custom cocktails and passed hors d'oeuvres, and a spirit tasting led by a renowned bourbon critic.
Get a feel for these experiences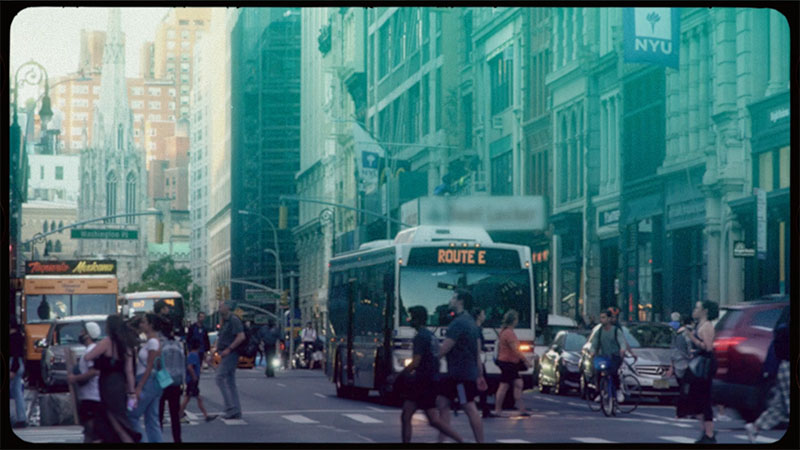 September 2022 - New York City
In New York City, guests were invited to see whiskey making take new heights at Great Jones Distilling Co., Manhattan's first whiskey distillery since prohibition.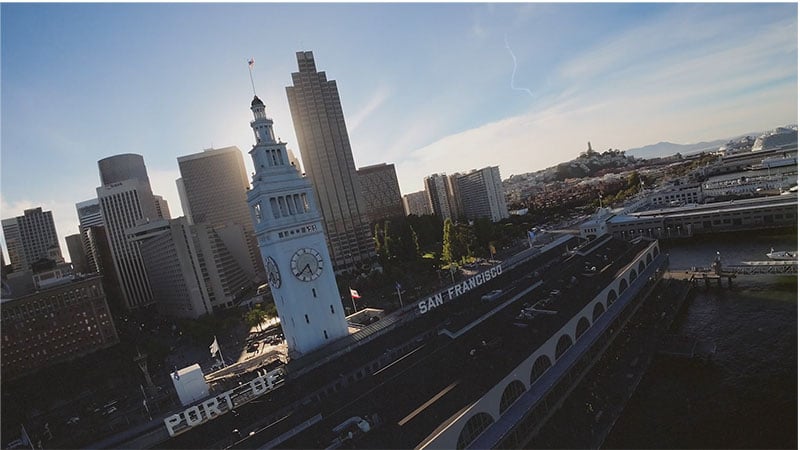 September 2022 - San Francisco
In San Francisco, cardholders enjoyed panoramic views of the Bay at SHACK15 in the iconic Ferry Building.
Amazing music from phenomenal artists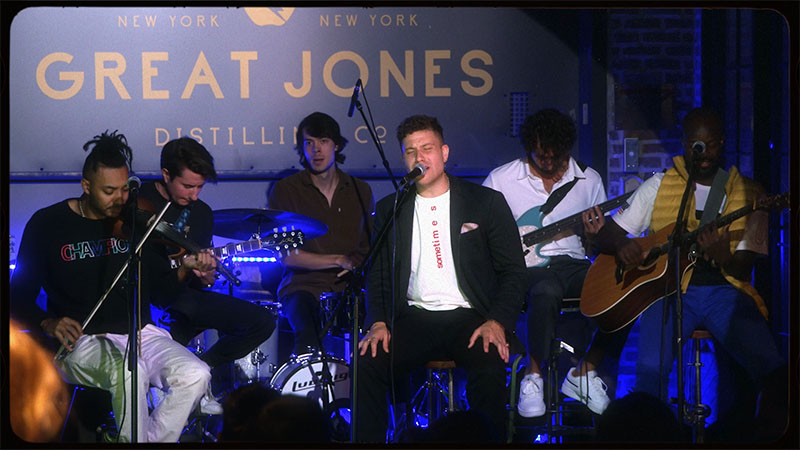 Juice
Juice performs "Workin' on Lovin'" at the Great Jones Distilling Co. in New York City (2022).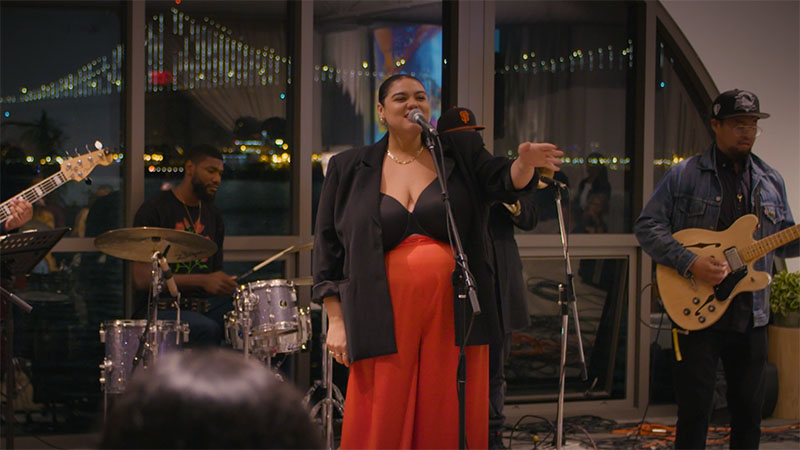 Meaghan Maples
Meaghan Maples performs "On Your Side" at SHACK15 in San Francisco (2022).