Get your tax refund on the double with direct deposit
About how long will it take?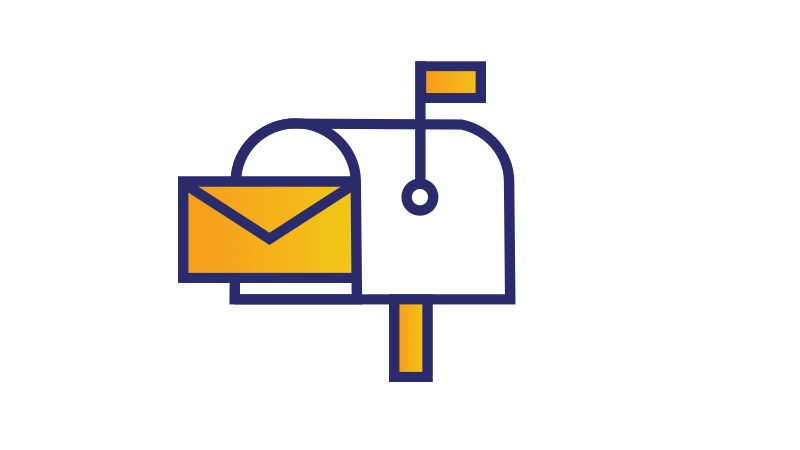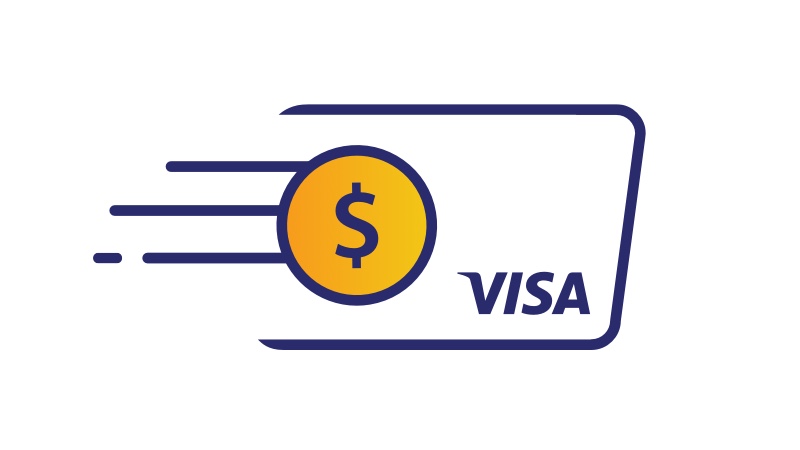 Direct Deposit to your prepaid card: Just weeks *
*Based on IRS' stated time frames for receipt of tax refund after determination that refund is owed. Your results may vary.
Simple steps for a fast refund:
In the refund section of your 1040 tax form, enter the routing and account numbers for your Visa Prepaid card.
Need the numbers? Visit the website or call the number on the back of your card.

When asked for your refund type, choose "checking."
Note: The name on your tax form and prepaid card should be an exact match.
Check your balance to learn the status of your refund.
Visit the IRS' Tax Season FAQ page for tracking details.
Need more information? Watch the video: