Small business credit and debit marketing best practices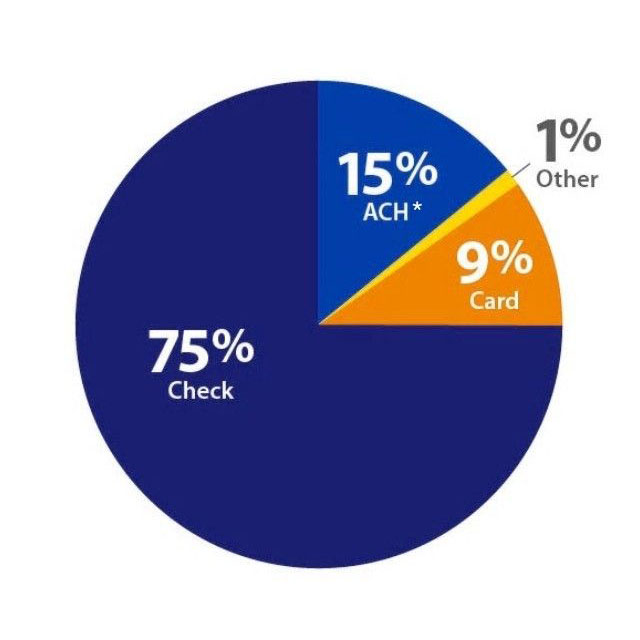 * Automatic Clearing House (ACH)
Moving small businesses away from checks represents $4.1 trillion in potential spend for payment card issuers.
The 29 million small businesses in the U.S. generate $5.5 trillion in total spend¹, but only 9 percent of that spend is captured on credit and debit cards. While payment cards are gaining in usage, check is still the payment method of choice for small business owners (SBOs)—accounting for 75 percent of all small business spending².
We've created an easy, turnkey marketing solution to help you capture more spend for your small business payment card program. This plan highlights the advantages and benefits of Visa business debit and credit card products using proven marketing strategies to break through to this hard-to-reach audience.
¹ U.S. Small Business total CCE–Visa Commercial Consumption Expenditure Index; Economic Intelligence Unit (EIU) modeling and analysis, September 2013.

² Sources: 2013 Visa Commercial Consumption Expenditure Index; Economist Intelligence Unit (EIU) modeling and analysis, 2008-2013. Global CCE index data sources include Bureau of Economic Analysis (BEA), U.S. Census Bureau, Organization for Economic Cooperation and Development (OECD), Structural Analysis (STAN) Database, EuroStat Database, General Government Accounts from the National Accounts of OECD Countries, United Nations Statistics Division National Accounts Main Aggregates Database, EIU proprietary databases, government data and EIU model estimates where government data was unavailable. Large contracted defense spending not included in CCE index.

³ Visa's Zero Liability Policy covers U.S.-issued cards and does not apply to certain commercial card transactions or any transactions not processed by Visa. You must notify your financial institution immediately of any unauthorized use. For specific restrictions, limitations and other details, please consult your issuer.
Contact Visa Consulting & Analytics
Please contact your Visa Representative to find out more how we can help or send us an email.
Email us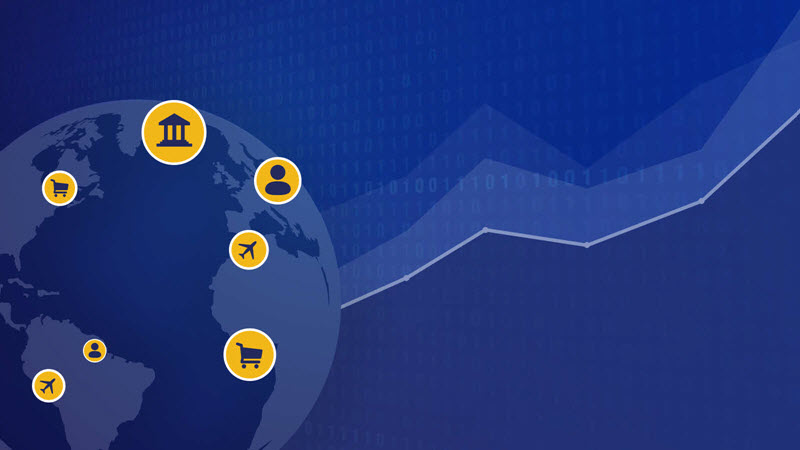 Visa Consulting & Analytics
Acquire, retain and grow your customer base with data-driven insights.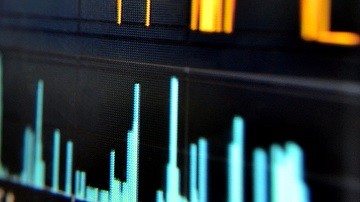 Visa Campaign Solutions
Deliver smarter, more effective marketing programs to help grow your business.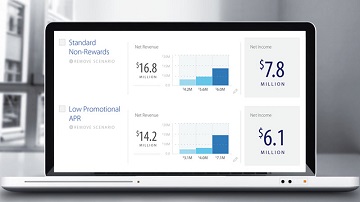 Credit Performance Accelerator
Optimize your credit card portfolio with our self-service financial diagnostic tool.