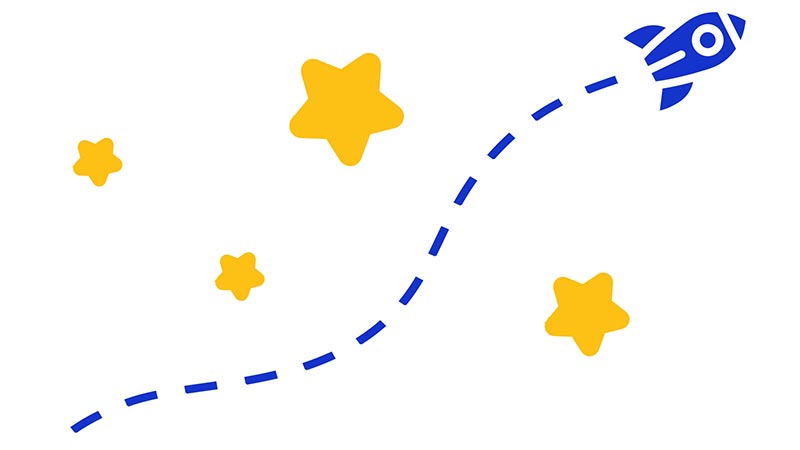 Stay tuned for new announcements from Visa Creator Program coming in early 2023.
Micah Johnson's journey as one of the most influential NFT creators is an inspiring one. With Aku World Miami, Micah explores the infinite possibilities for kids everywhere while unlocking new opportunities in the digital space. Creators like Micah are on the forefront of NFTs, and Visa is excited to collaborate with him.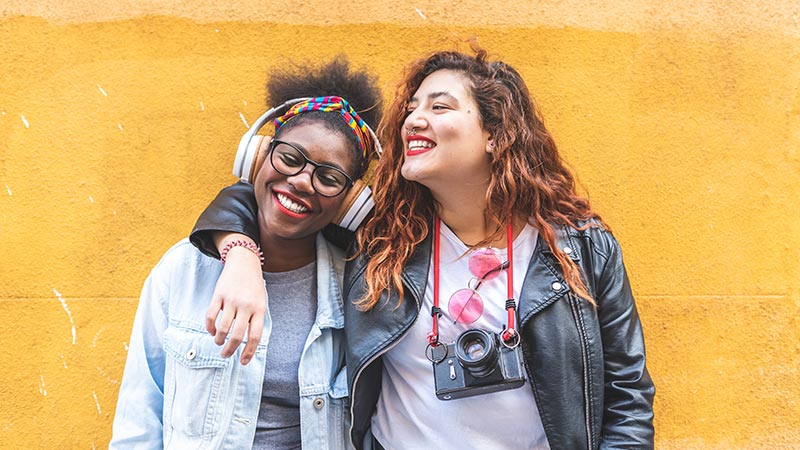 How is this different?

Selected creators will join a cohort-driven program designed to build and deepen their fluency in crypto commerce and traditional payments. The program is focused on supporting creators in five key areas:

Join a community of creators in various stages of their NFT journey.
Mentorship with Visa's team of crypto product and strategy leaders
Work with thought leaders across digital commerce, web3, crypto and payments.
Opportunities to engage with Visa's network of clients and partners.

One-time stipend to help creators kick-start the next phase of growth.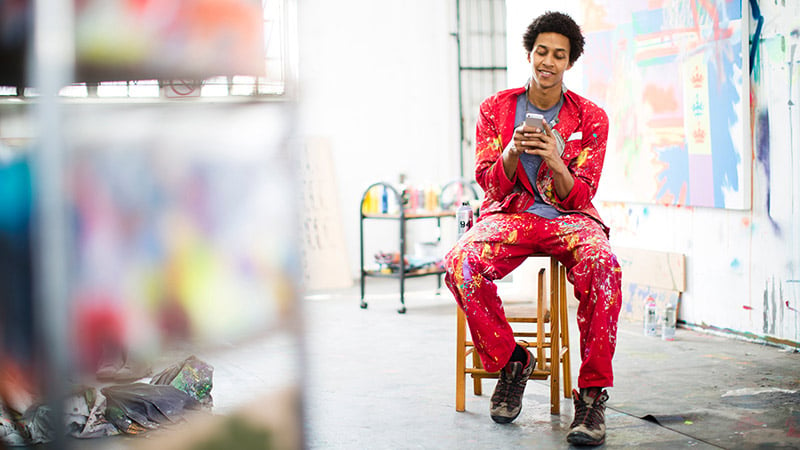 Show us who you are

This inaugural class is for digital-first creators and artists who are engaging with NFTs and blockchain technologies in their businesses.
We envision a creator class reflective of rich cultural and global perspectives across artistic disciplines, races, genders, beliefs and backgrounds. Our goal is to foster a community of passionate and purpose-driven creators.