Learn how Visa Campaign Solutions (VCS) can help you grow and engage your card portfolio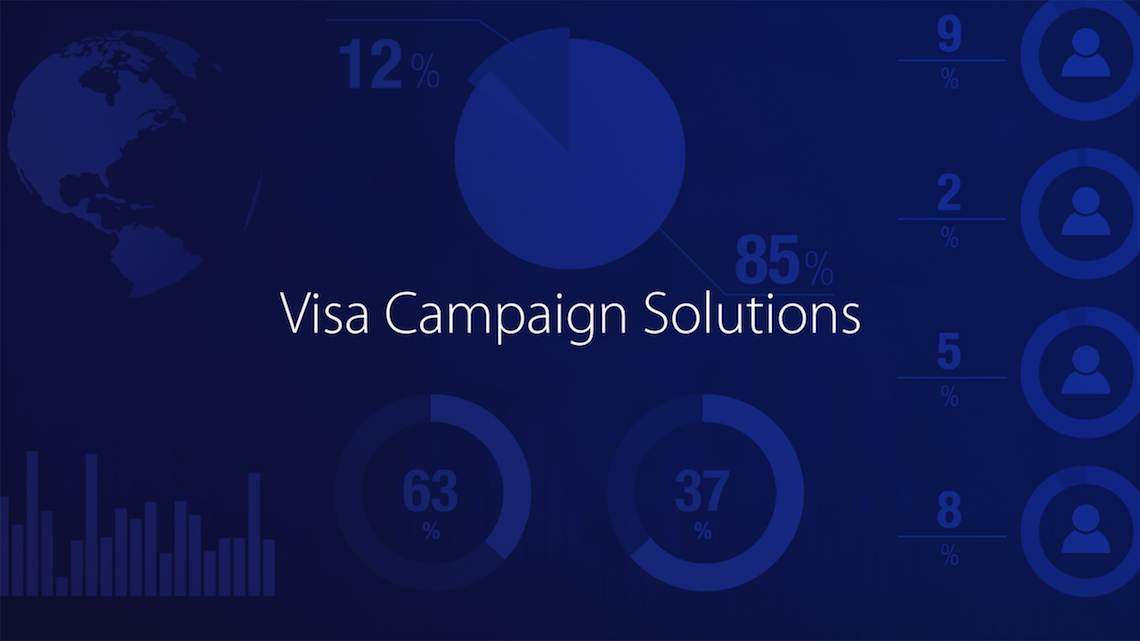 Why Visa Campaign Solutions?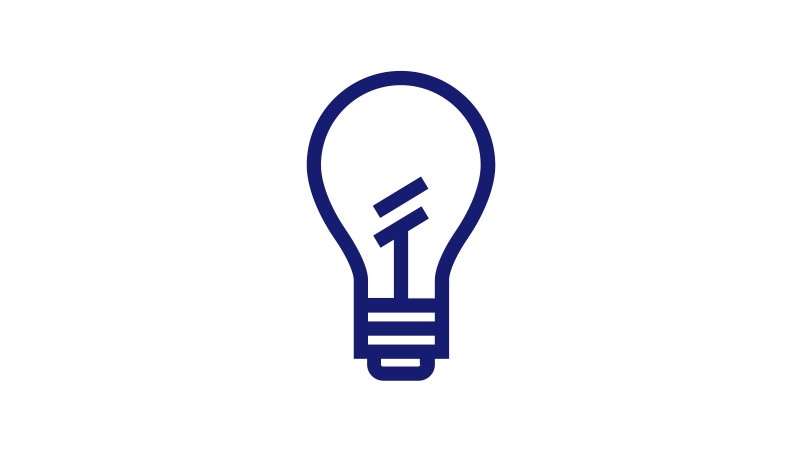 Expertise
Take advantage of Visa's resources, scale, and expertise to help meet your marketing goals.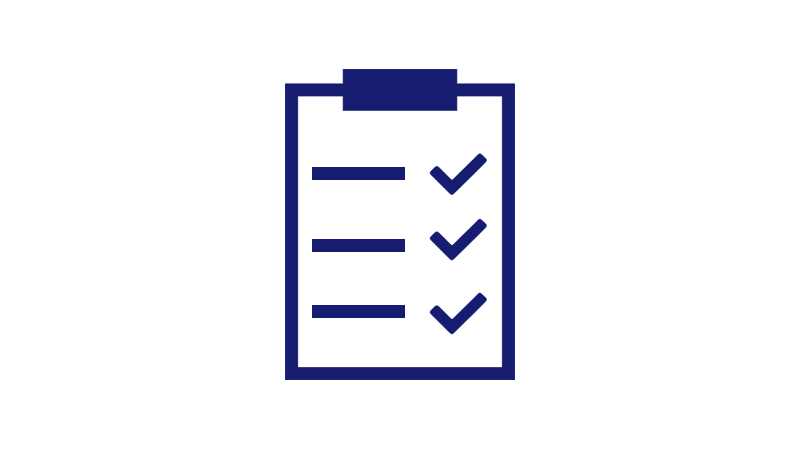 Ease of execution
Ease the burden of campaign execution including creative development, list segmentation, deployment, and campaign reporting.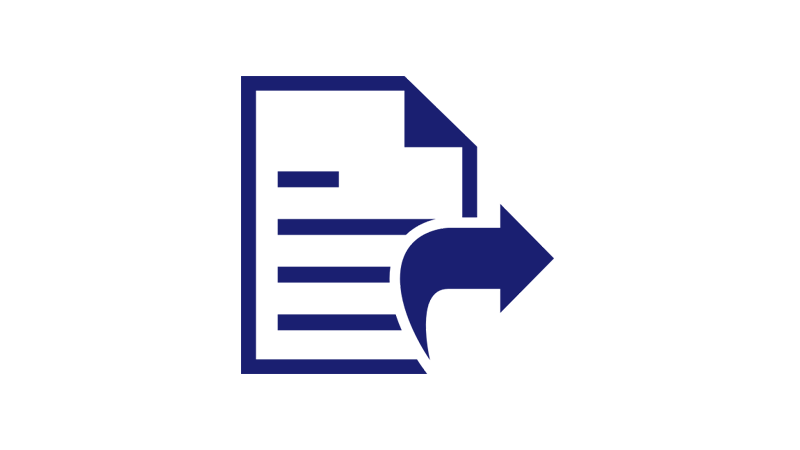 Cost and speed-to-market
You could save cost and increase speed-to-market with Visa's creative templates. Or, use your own custom creative.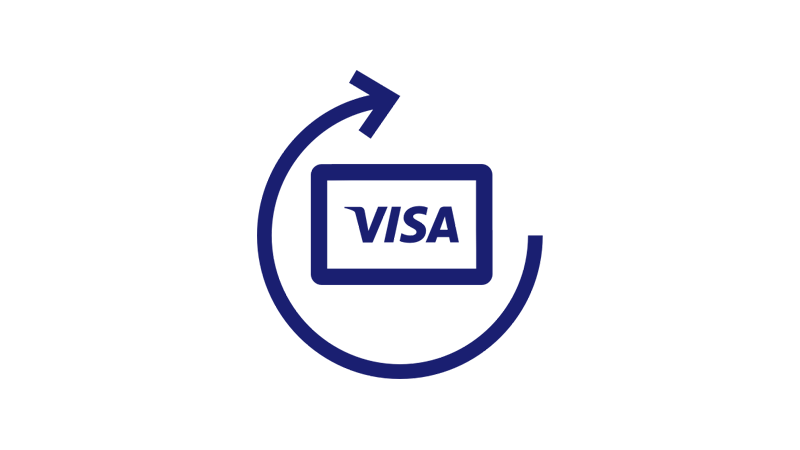 Cardholder engagement
Engage with your cardholders with multi-channel touchpoints based on specific cardholder behaviors: acquisition, activation, usage, account servicing messages, and more.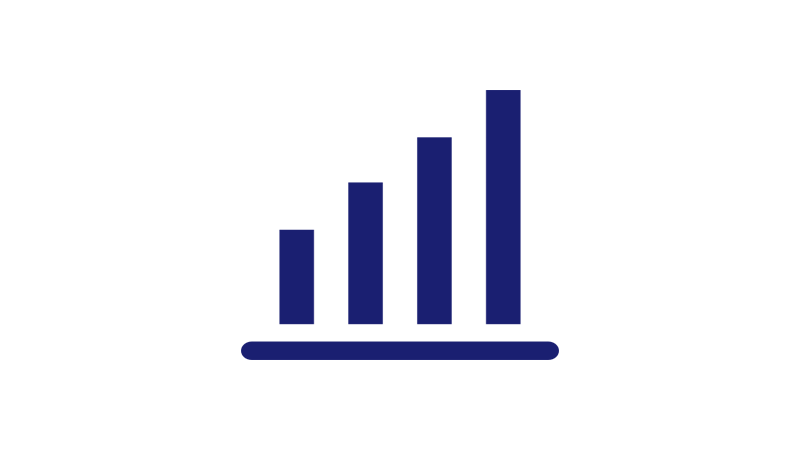 Measurement
Track performance with a goal of campaign optimization.
Help drive growth at every phase of campaign planning and execution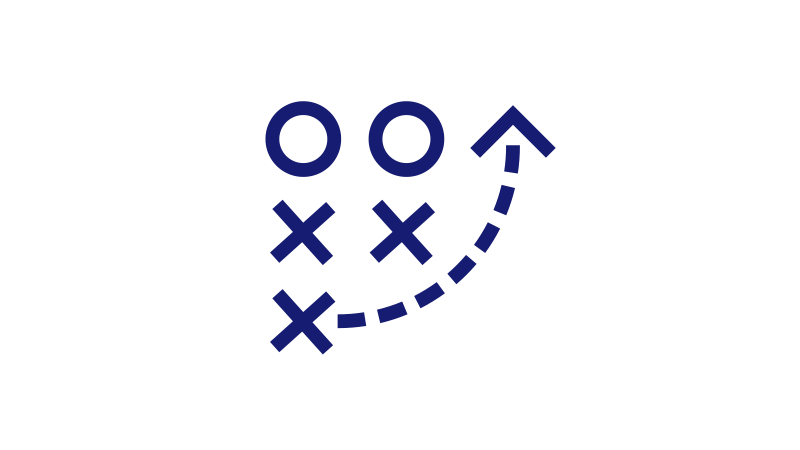 1. Campaign design and strategy
Count on Visa to help inform your campaign strategy and develop a comprehensive calendar that could help deepen customer relationships.

2. Automated cardholder segmentation and targeting
Minimize time spent extracting cardholder lists. Apply marketing and communications permissions and contact fatigue rules.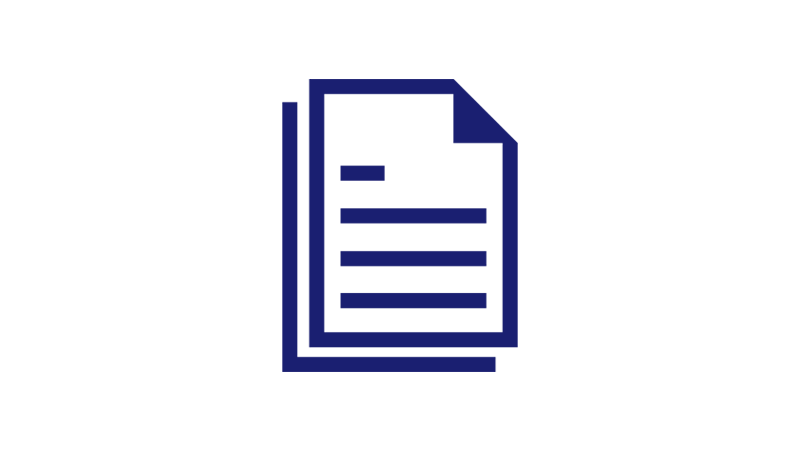 3. Consult on the development of offers and creative marketing collateral
Customize turnkey creative with your colors, card art, offer, and logo.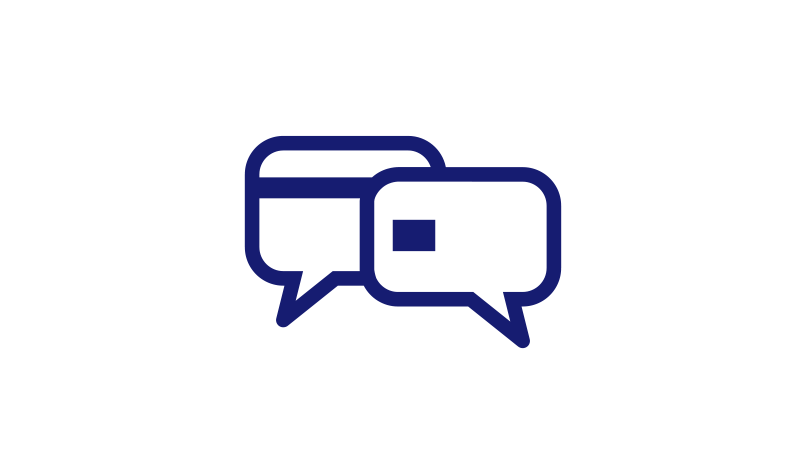 4. Multichannel delivery to cardholders
Help increase effectiveness of messaging with email, direct mail, and more.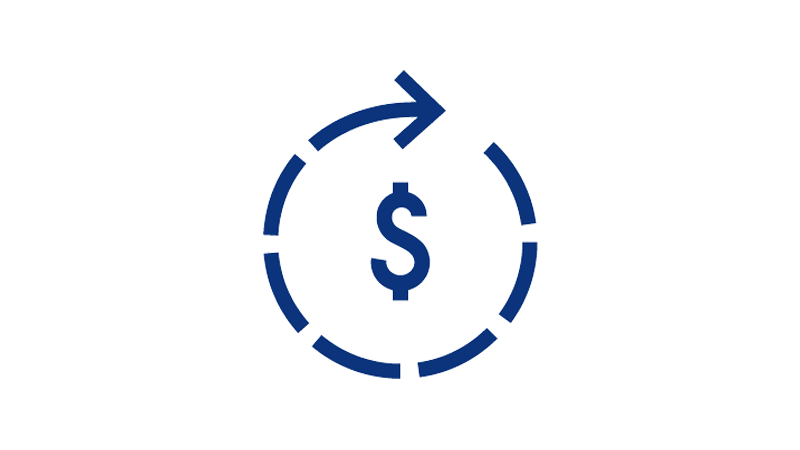 5. Automated qualification and fulfillment
Enable same day or end-of-offer period qualification. Automatically generate statement credits to qualifying cardholders.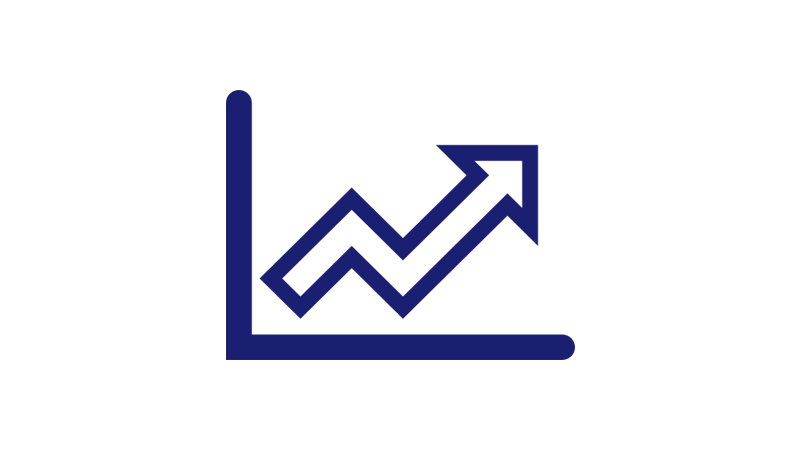 6. Reporting and analysis of campaign performance
Receive comprehensive post-campaign results to track performance and enable continual improvements.
See how VCS can help build your entire lifecycle of
communications and complete the cardholder journey