Dean Galland
Sr. Director, Research Operations
Research areas: Bitcoin/Blockchain, Data Visualization and Future of Commerce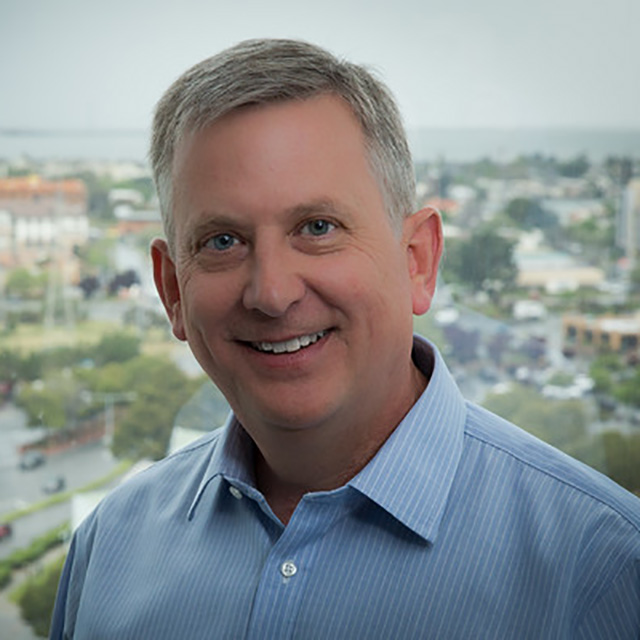 Biography
Dean Galland leads Visa Research's operations efforts. Providing strategic direction to conceptualize, create and enable the next generation of capabilities for the Payments ecosystem. Cultivating collaborative environments with academia and industry to drive novel and compelling consumer experiences. Democratizing the innovation process to establish a culture of innovation throughout Visa. Providing leadership to innovation clusters to drive high business value concepts through research.
Prior to joining Visa Research, Dean led Visa's Global Fraud Risk Products client engagement efforts, providing insight into Visa's offerings and support in their use. He worked closely with financial institutions to ensure that Visa's Fraud Risk products were relevant to their needs. Dean has over 20 years of experience in product strategy, innovation and development.
Prior to joining Visa, Dean was a co-founding executive for a start-up, Software-as-a-Service (SaaS) software company headquartered in Silicon Valley. He defined corporate strategy, secured funding, negotiated unique business relationships with high-tech partners and provided leadership for product management and technology teams.
Dean also held executive leadership positions in Professional Services companies serving the Financial Services and other industry sectors. Dean holds a Computer Science degree from Colorado State University.