Visa Regional Webinars
Visa offers topical webinars for risk professionals to stay abreast of Visa's latest services, solutions and best practices. Register for an upcoming webinar that fits your schedule.
Upcoming webinars: Region in column 1 followed by 4 columns for Date, Key topic/ theme, Event Title and Audience.

| | | | | |
| --- | --- | --- | --- | --- |
| | | | | Acquirer, Merchant, Processors, Agents |
Visa Business School
Get the training you need, when and how you want it. Whether you are new to payments or have years of experience, we offer a variety of courses to help protect and grow your business.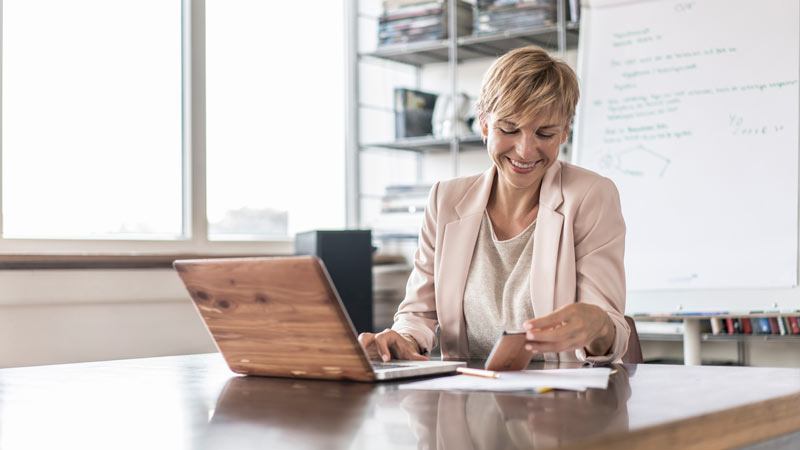 Risk
Stay up-to-date on the latest fraud and risk reduction strategies. Learn about current scams plus fraud and risk management tools and tactics available to issuers, acquirers, and merchants.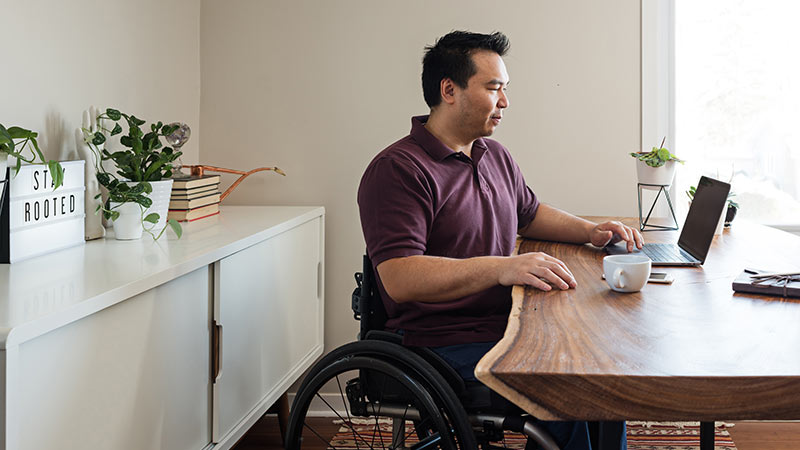 Disputes
Sharpen your dispute resolution skills. Expand your understanding of Visa rules, chargeback reason codes, and case filings. Also learn how to use Visa Resolve Online to manage the dispute process.