Visa - Leading Global Payment Solutions | Visa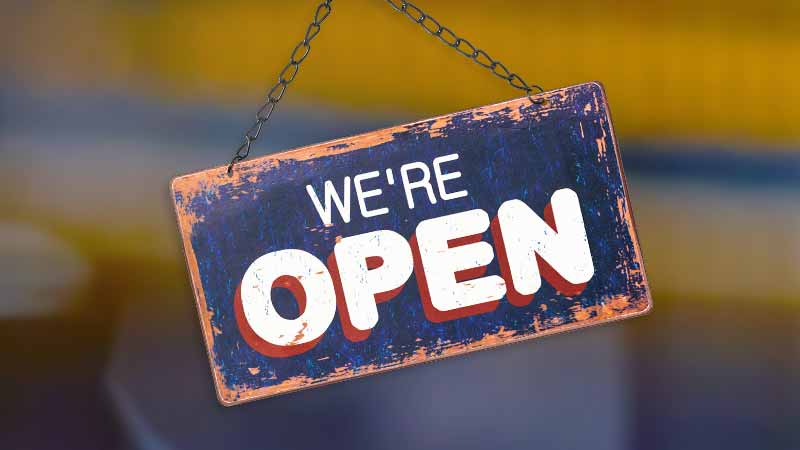 Support local businesses during these uncertain times
Women's Empowerment
Grant program provides female entrepreneurs $10,000 each to further their business during COVID-19.
Prepaid cards
Contact your Visa Prepaid card provider for your account/routing information; create your account on the IRS portal; add your prepaid card details.
Fintech
Visa's global network has helped fintechs like Chime, Rappi and Airwallex deliver on their vision. Discover how Visa can help you deliver on yours.
Visa Blog
Miami's legendary Cheeseburger Baby embraces creativity and community in the face of COVID-19.