Visa - Leading Global Payment Solutions | Visa
Stay safe this season and shop online with a Visa credit card
Visa Cards
Your Visa card is ready for online shopping and makes it simple, and safe, to get anything you need.
Newsroom
App makes small-business selling easier on any NFC-enabled Android mobile device.
Small Business
On Women's Entrepreneurship Day Visa celebrates Kristine Frailing for making a difference.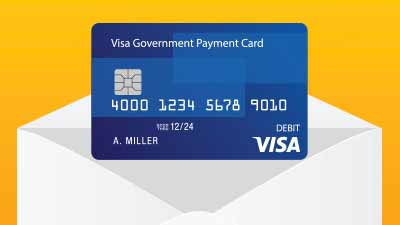 Fintech
Visa announces latest Inclusive Fintech 50 winners: fast-moving startups serving developing markets.
Visa Blog
We welcome our first LGBTQ+ focused fintech to the Fast Track program.