Visa - Leading Global Payment Solutions | Visa
Get deals on shopping, dining, and more
Contactless Payments
With a Visa contactless card, you can tap to pay for your everyday purchases – at many of your favorite merchants.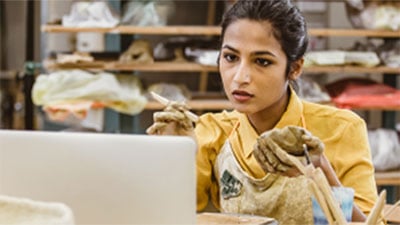 Global Impact
As innovation moves faster, seemingly anyone in retail can seize the opportunity to become more relevant to potential buyers across the globe.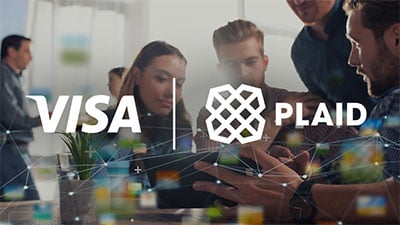 Newsroom
Visa's acquisition of Plaid represents both an entry into new businesses and complementary enhancements to Visa's existing business.