Visa - Leading Global Payment Solutions | Visa
Use Visa wherever the road leads
Contactless Payments
With a Visa contactless card, you can tap to pay for your everyday purchases – at many of your favorite merchants.
Global Impact
Top leaders from Visa and professional sports share thoughts on career success and more.
Visa Innovations
Tapping to pay is an easy alternative to transit cards in the Big Apple.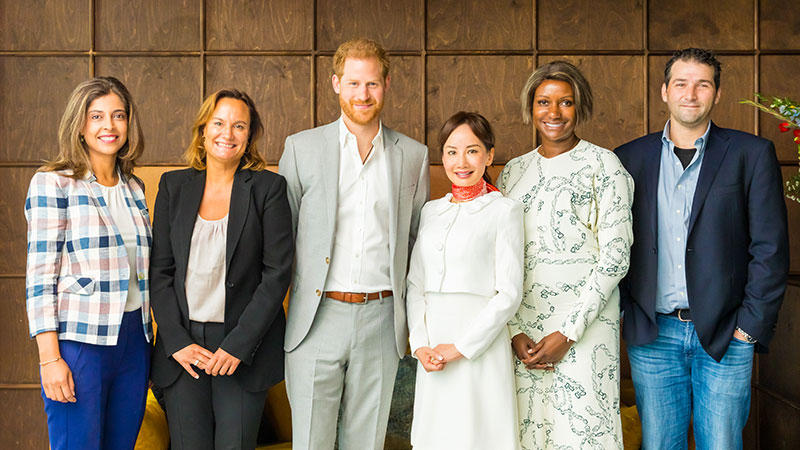 Visa Blog
Innovative initiative advocates for greener, more inclusive travel as global tourism hits record high.