Visa - Leading Global Payment Solutions | Visa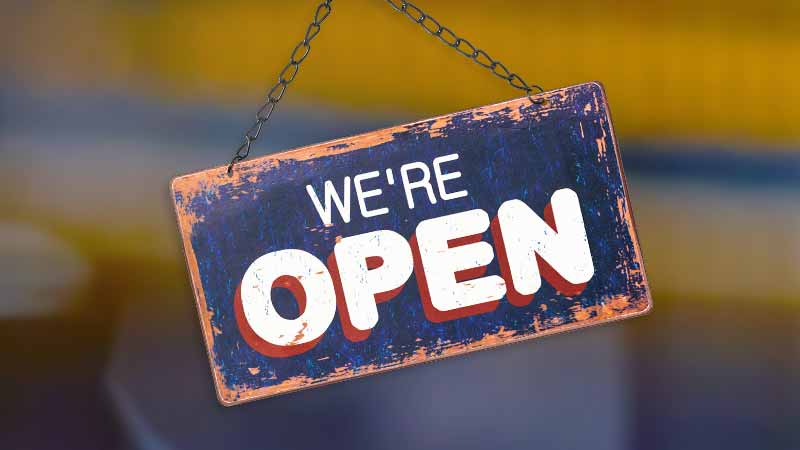 Support local businesses during these uncertain times
Women's Empowerment
Grant program provides female entrepreneurs $10,000 each to further their business during COVID-19.
Prepaid cards
Contact your Visa Prepaid card provider for your account/routing information; create your account on the IRS portal; add your prepaid card details.
Visa Blog
Miami's legendary Cheeseburger Baby embraces creativity and community in the face of COVID-19.